Learn the art of
digital marketing
With just 10 video modules it's easy to complete the course in your own time.
Build a website & your audience
Create a website that brings in new leads around the clock - no tech skills required.
Grow your client base from scratch
Or build upon the clients you have. More clients, more business.
**BONUS 1** Grab a 50% discount through TRAINFITNESS

The course is only £238 + VAT, but since you're registering through TRAINFITNESS you can grab a huge 50% exclusive discount. To get this amazing deal you will need to purchase the course via the TRAINFITNESS website. You will then receive an activation email within 1 working day along with a discount code to get your free 12 months hosting.


Learn the practical skills you need to grow your business
Designed by web experts with 40+ years combined experience, by the end of the course you'll have created a fully functioning and highly effective website to promote your business. Plus, you'll have several digital marketing strategies under your belt to start generating new clients around the clock - zero technical knowledge required.
Most online marketing courses only teach you the theory behind marketing strategies, the Smart Little Web course will give you the practical skills to launch your fitness business successfully online.



Creating a successful website presence that draws customers to your site, rather than other professionals in your area, is all about first impressions. By using Clientform.io to streamline your intake process, ditching annoying paperwork and using electronic intake forms, you'll have yet another competitive edge over others. Course students can apply for a 6 months free voucher, normally £15/m.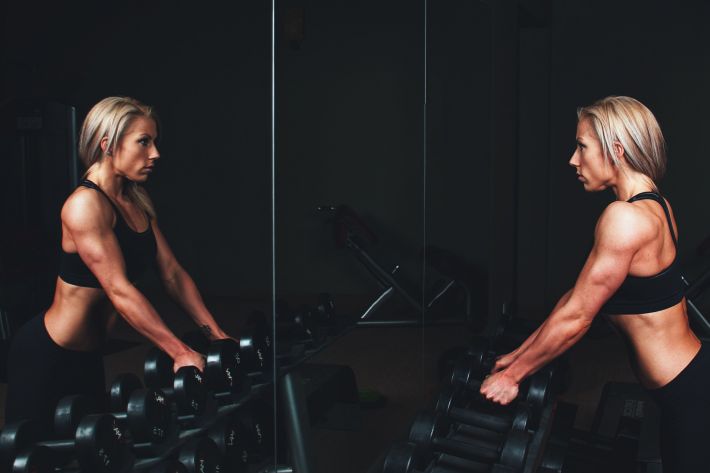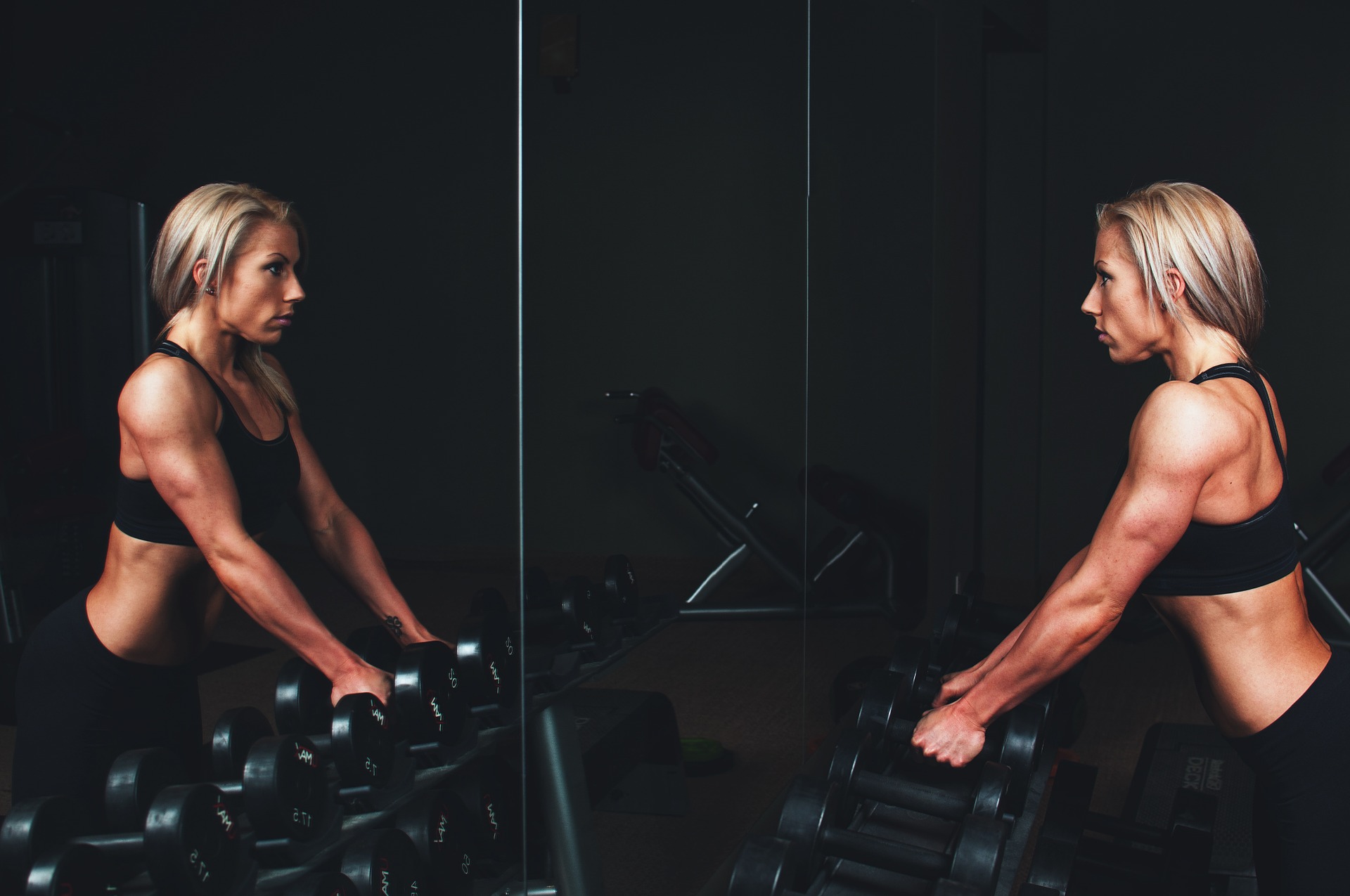 What will I get out of the course?
At the end of the course, you'll know how to tap into the minds of your ideal audience, how to communicate effectively with them to draw in new customer enquiries, and you'll also have a fully functioning website that you can either make live, or give to a web designer as an excellent brief. The course includes a bonus 12 months hosting.
Who is this course for?
The course is designed for any freelancer or small business owner, who wants to effectively promote their services online. You could be a newly qualified personal trainer, sports massage therapist, yoga instructor, physiotherapist, or anything similar.
The course is also great for anyone training to be in a self employed profession, who has not yet completed their training. You DO NOT need to have any technical knowledge.
How much do I already need to know?
No matter how technical you think you are (or aren't), the course is suitable for anyone who's motivated to learn the art of online self promotion and digital marketing.
By the end of it you will have a fully functioning website, but you don't need to know any code or technical language, you only have to know your business and what you have to offer.
How long is the course?
There's no set time period to complete the course, it can take as long or as short amount of time as best suits you and your lifestyle. The course has 10 modules, so if you were to complete 1-2 modules per week it could take between 5-10 weeks.
If you had a lot of time on your hands, you could even complete it in a week.
I haven't set up my business yet?
Perfect! Google prefers websites that have been around for longer, so if you set up your website and start getting the word out before you start taking on clients you'll get a great head start. 
When you're ready to start pushing people towards your website with social media you'll be in an excellent position to do so.
What if I get stuck?
If you get stuck or something doesn't quite make sense you can lean on our live chat service, or you can drop us an email directly. 
Our support service is rated 5* by 97% of our customers, so you know you'll always be in good hands.
How do I access the course modules?
Once you sign up you'll have instant access to the online learning workshop, which contains all 10 video modules ready for you to watch at your own pace.
You'll also receive an email where you can download a copy of the course notes to accompany your learning, plus a weekly email reminder of what we covered in last week's module, and what we'll cover in the next module.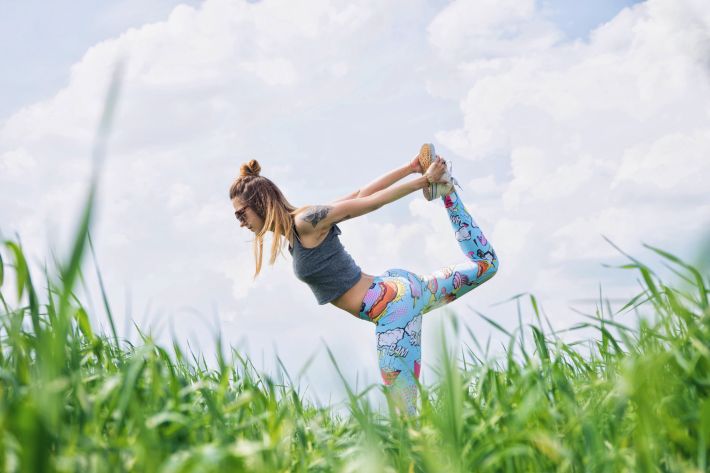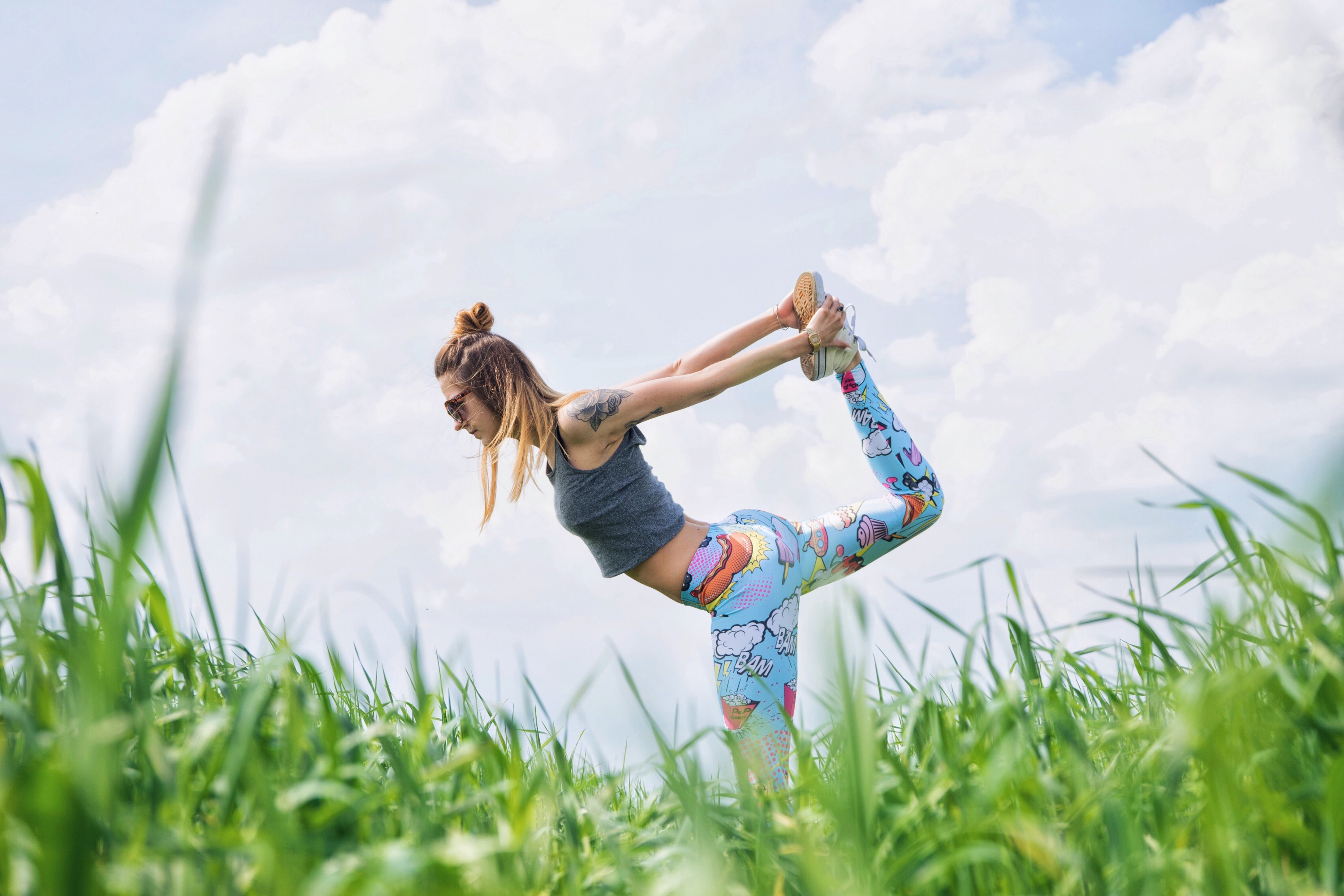 Compare Courses
|   | Smart Little Web Course | Other online web courses |
| --- | --- | --- |
| What do you get? | Practical skills to market your business & a responsive website. BONUS 12 months free hosting. | Theoretical knowledge of marketing techniques |
| How much is it? | £238 + VAT plus 50% discount when purchasing through TRAINFITNESS (after the first year a monthly hosting fee if you choose to take your website online)  | £50 - £1000 |
| Learning method | Online videos that you can watch in your own time | A mixture of physical lectures on specific dates and/or online modules |
| Support available | Dedicated online support centre, email, live chat and private Facebook group | Email tutors directly |
| Who has designed the course | Chris John & Joel Calliste, web developers with 40+ years industry experience, previously at O2 and Virgin | A variety of university lecturers |
| Course modules | Based on digital marketing techniques that work specifically for small businesses in 2017 | Based on current and past marketing techniques, for global corporations with huge budgets |