What's stopping Small Business owners from getting a GOOD website?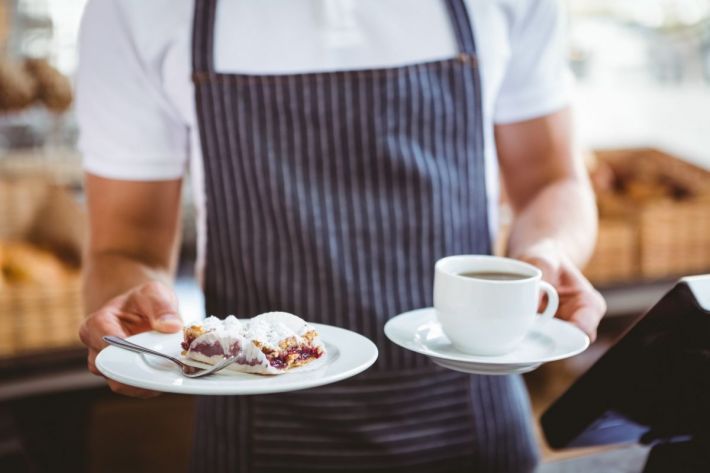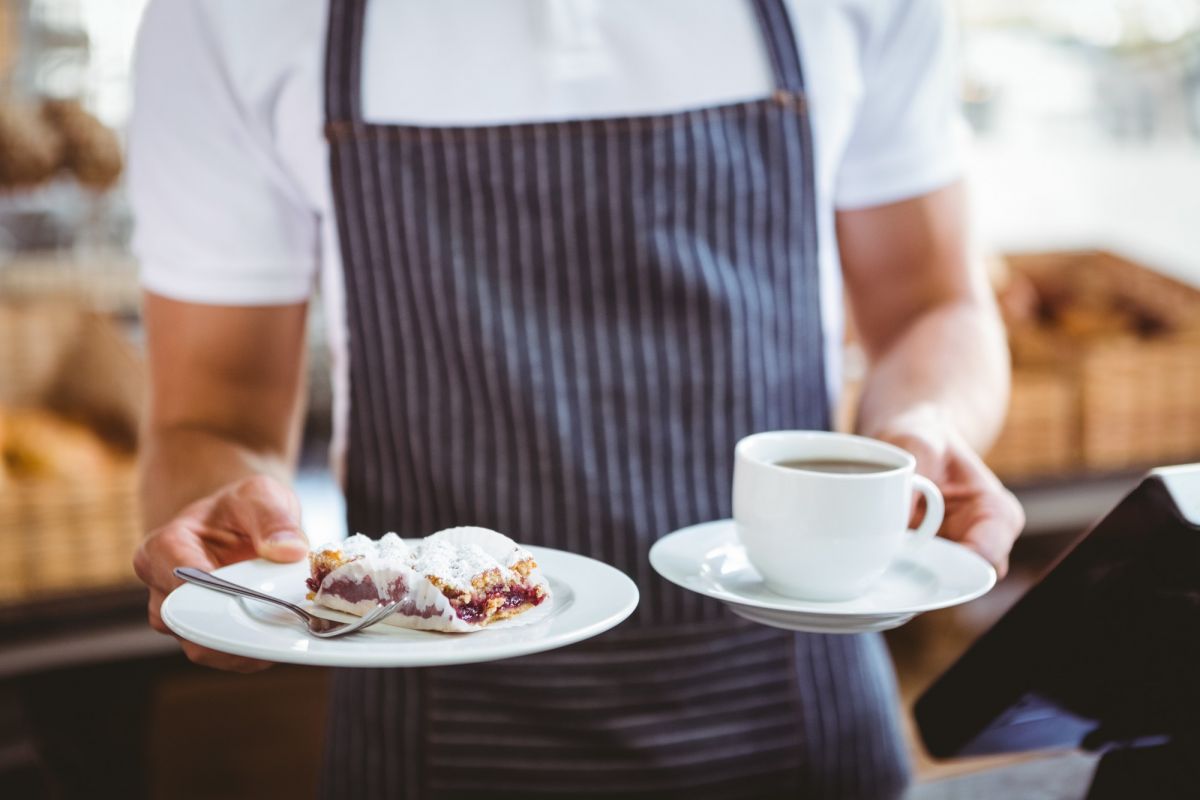 2016-01-26

on

Tue 26

Jan
With research from domain supplier GoDaddy showing that 56% of businesses experience increased sales growth in the two years following their website build, there's really no option but to have one in today's digital climate. Yet a staggering 60% of small businesses with five employees or less are still lacking an online presence!
Smart Little Web have been working with small businesses for over five years and have conducted research in collaboration with OnePoll in late 2015, to reveal some of the biggest concerns amongst small business owners when deciding whether to build or outsource their company website.
So, what are Small Business Owners saying?
From "the ease of use, cost and layout", "being ripped off" and "making it look professional", there are a myriad of different issues that our small business owners listed as daunting when considering building their own company site. Undoubtedly one of the factors that came up time and time again, however, was one that we had predicted:
 "I'm just not technical enough"
Unfortunately for most of us, the majority of small business owners don't sideline as web developers - let alone if you did have both of those skills, who would have the time to manage them?
Our research of 500 small businesses found that 27% of small business owners felt they had "no choice but to outsource their website build", as they just didn't have the technical knowledge to do it themselves. Of course for most of us this is far from ideal as the next priority for small business owners is keeping hold of cash! Not to mention the hassle of being tied into a an expensive contract.
Furthermore, almost 18% of our small business owners expressed concerns over "finding quality images to use", and 16% dreaded the niggly bits such as "domain registration and hosting". An overall lack of knowledge in the digital space seems to be what's bamboozling most, so we've tried to tackle a couple of these issues head on with our Free Image Guide and domain guide Tips for Picking a Great Domain.

But...even if I do (somehow) manage to build it, it will look rubbish!
The second reason? Yep, a massive 62% of small business owners felt that had to pay for a website because they worried they could make it look professional themselves. And they'd be right to worry, research from our lovely friends at Kinesis Inc shows that a whopping 75% of online users admit to judging a company's credibility based solely on their website's design - ouch!
The hard truth is, visual appeal matters - a lot. We at Smart Little Web love nothing more than a fantastic looking site that showcases the unique personality of a business in a professional light, so we've created this guide that exemplifies some of the most common design and content fails amongst websites (and how to fix them!).
How do I stand out against my competitors?
Standing out from the crowd is a lot more complex than having a website that simply looks good. One of the most underestimated aspects of a great website is its copy and content, in fact 24% of the businesses we surveyed found choosing what to put on their website (and what to leave out) took the longest when building their site.
Over the five years we've been working with small business websites, the one question we'll always ask is:

WHAT do you need to put on your site to make prospects instantly feel like YOU are the right choice for them?
The trick is to show your customers that you truly understand them, by writing about problems and pains that they can relate to. Our quick guide to effectively targeting your audience in your copy begins to solve this problem from the root, and our guide to Achieving Online Trust When You're Just Starting Out Guide will help you build on this.
So there you have it, the top concerns that small business owners like you have about building a website yourself, how many of these reasons can you relate to? For most it's an incredibly daunting task, but if you're an empowered small business owners it seems if there's a will there's certainly a way.