6 easy steps to building trust on your small business website.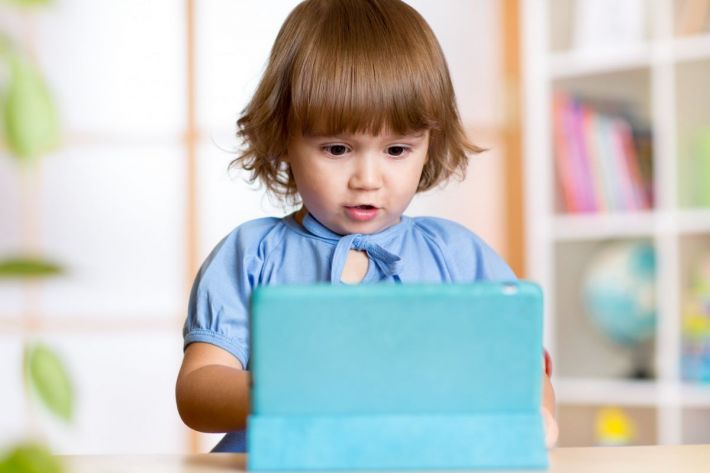 2015-11-320

on

Mon 16

Nov
You're not alone if you find pulling together the right content for your new website difficult. In a recent study we conducted into the views of 500 UK small business owners, nearly a quarter (24.4%) said the biggest challenge was working out what to put on and what to leave off a website.
When planning your content, definitely include ways to reassure your visitors that you're a credible business. After all, we all look for this when we come across a business for the first time, but for start-ups, how can you build this trust in a similar way to more established businesses? Well, we've put some thoughts together to help.
Building Testimonials
Not easy when your customers are few and far between. However, is there really a lack of people who have worked with you in the past in some way? How about friends or family who have acted as guinea pigs as you test your offer? It may need you to dig deep but it's still possible to include testimonials. Consider also testimonials that link directly to team experience (past clients commenting on an individual) or perhaps any partners or suppliers and their views of working alongside you. 
Associations
Are you part of any trade bodies, associations or achieved qualifications from reputable organisations? It's possible to achieve credibility second-hand. As long as you have a genuine link do definitely use these logos on your website. It highlights an important affiliation which will add to reassurance for your visitors.
Partners and Suppliers
Don't forget the all-important external community that may contribute to your business. Particularly if you've spent time identifying who the best partners and suppliers might be for your business to succeed. Showcase these by including their logos and a mini overview of why you chose to work with them, or a more in-depth list (depending on your type of business). Tell them you're including them - they may just reciprocate!
Qualifications
This actually goes back to points made in both testimonials and associations. Ultimately, very few people start from nothing, include training and experience of working with past customers. What's the background of the team involved? What may they have achieved in the past that is relevant to today? 
Tell the company story
Sometimes, all it takes for a visitor to be reassured is to feel like they understand you and like the way the business is presented. So tell the company story - why it was established, who is behind it, what the vision is for the future.
Be yourself
The biggest top tip is actually to bring the personal touch as much as possible to your website. Let your voice speak for the business across the website. It really can go a long way.