Customer spotlight...First Aid Hampshire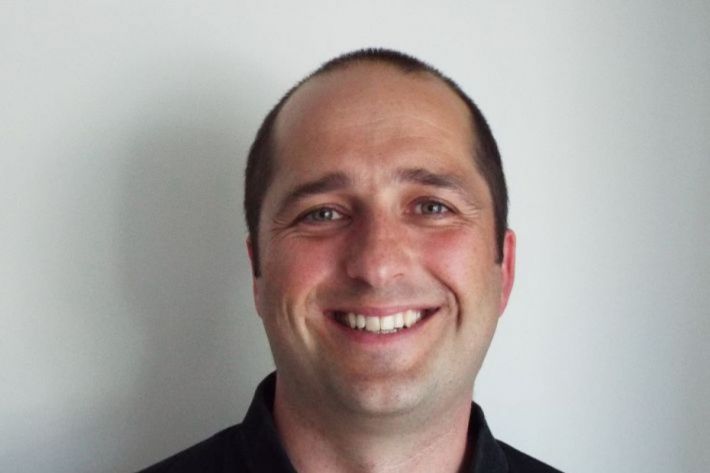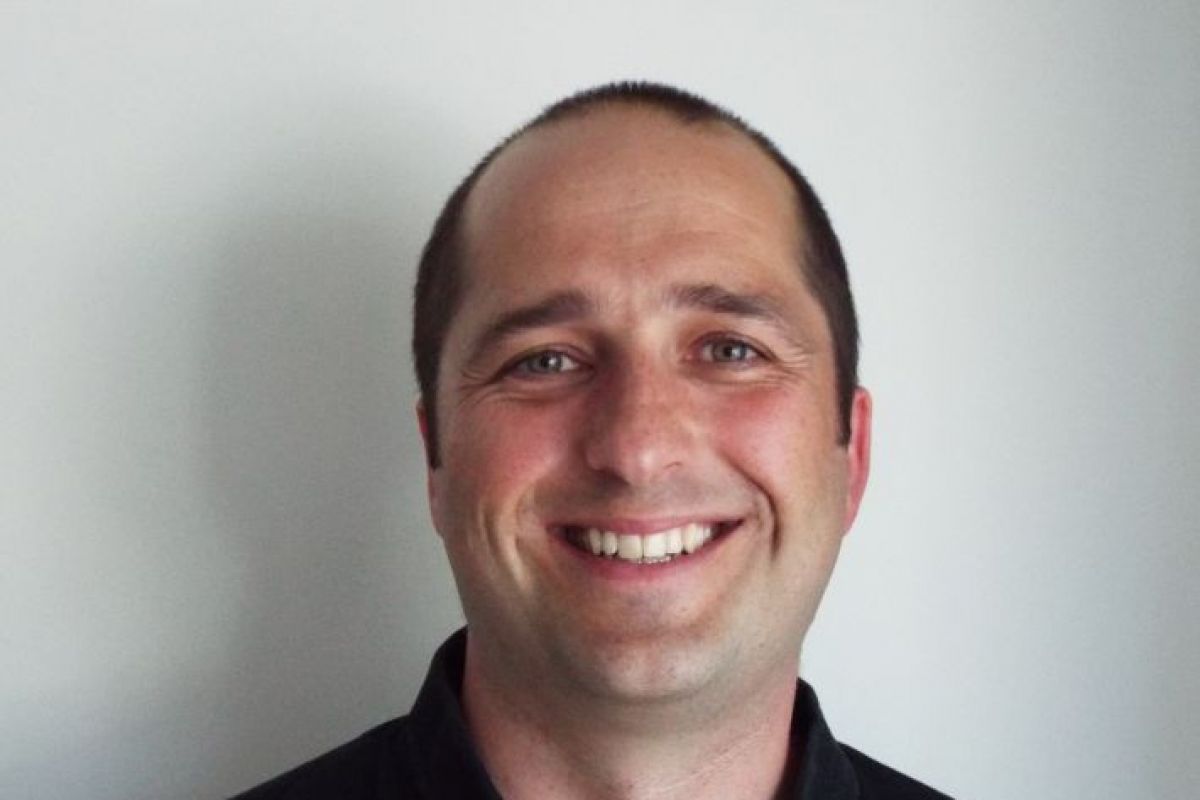 2016-04-117

on

Tue 26

Apr
Established in early 2015, First Aid Hampshire runs both certified and awareness courses (such as baby-safe / toddler-safe). Courses for businesses include CPR and treating wounds, burns and how to deal with anaphylactic shock. The team can also adapt courses to suit the workplace.
The company is already growing from strength-to-strength and Ben Carter, co-founder, believes that this is in part down to their website - which he built himself.
"I work in the emergency services and my wife is part of the NHS. But we were looking into starting a business of our own to work alongside our day jobs.

We really see the importance of first aid - and not only wanted to provide the legal side for businesses (such as certificates) but also, being parents, we wanted to help other parents and those who work with children understand more about safety. We wanted to make a difference."
They started to look at the websites of businesses in the same field as part of market research but found that although courses were expensive, it was difficult to get an idea of the quality of the training provided. Because of this, Ben and his wife couldn't help but start to judge the trainers by the quality of their website - and a lot were lacking.
Knowing that others may judge their website in a similar way, they were very keen from the start to have something professional.
"Although we were already planning to have marketing leaflets, we knew they would only be able to carry limited information. Our website was to be our communications hub and had to look professional for the presentation of the business and to attract customers.

We started to look at self-build website builder platforms but we got to the point where we thought we'd just have to outsource the website creation." 
Recommended by his Mother-in-Law, Marian from Carte du Vin, Ben added Smart Little Web to his shortlist of website builder platforms.
"I am completely computer illiterate, but I saw through Marian that a website on the Smart Little Web platform would be really easy to manage. And looking at the other sites built on the platform we knew the recommendation was definitely worth going with. So we joined Smart Little Web and didn't look back."
After following simple training instructions, Ben couldn't believe how easy it was to build a site that he's more than proud of.
"It seriously looks like a professional has built it - and ultimately, the time I spent (about a week) was a similar amount of time I probably would have needed to invest for someone else to build on our behalf anyway."
 Ben found that the biggest challenge was working out what to say and how to say it. The technical part pretty much looked after itself - in fact it was so easy that Ben only had to ask for help once.
"It was more my side of things that was hard rather than the framework of the site.

But the training helped guide on this too. There were areas that I'd never thought of - like how to get people to trust you as soon as they arrive at the site, or that full headlines help SEO. Once I found these out, they made complete sense, but without the guidance from the platform I just wouldn't have got there."
Now with a website that showcases the business in the best light, the goal for the future is for Ben's wife to join him as an instructor and for them both to go into schools and youth groups to share the word further on first aid.
We asked Ben what he's most proud of:
"I'm most proud that we started a new business from scratch at the beginning of the year and we're already running courses that are successful. Getting the first couple of enquiries was really exciting!"
Ben's top tips:
We started a business in an area that both my wife and I are not only trained in but are passionate about. It's that passion that's kept us going during the first eight months.


We tried to make our site as personal as possible. I've found that a lot of the sales job has already taken place when we're called.



I hadn't really thought about it before the training, but a definite top tip is to think about the titles of pages - rather than just 'prices', we've got 'prices of first aid courses'. It will help the search engines as well as visitors!
If you're interested in having First Aid Hampshire provide courses in your workplace please do get in touch with Ben via the website.