Customer spotlight...Carte du Vin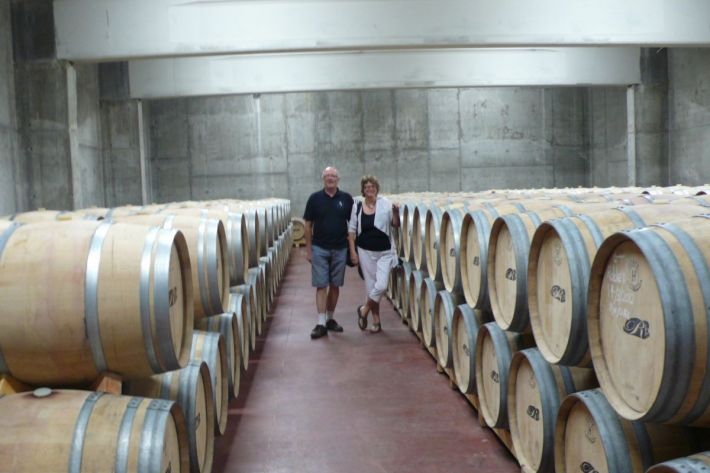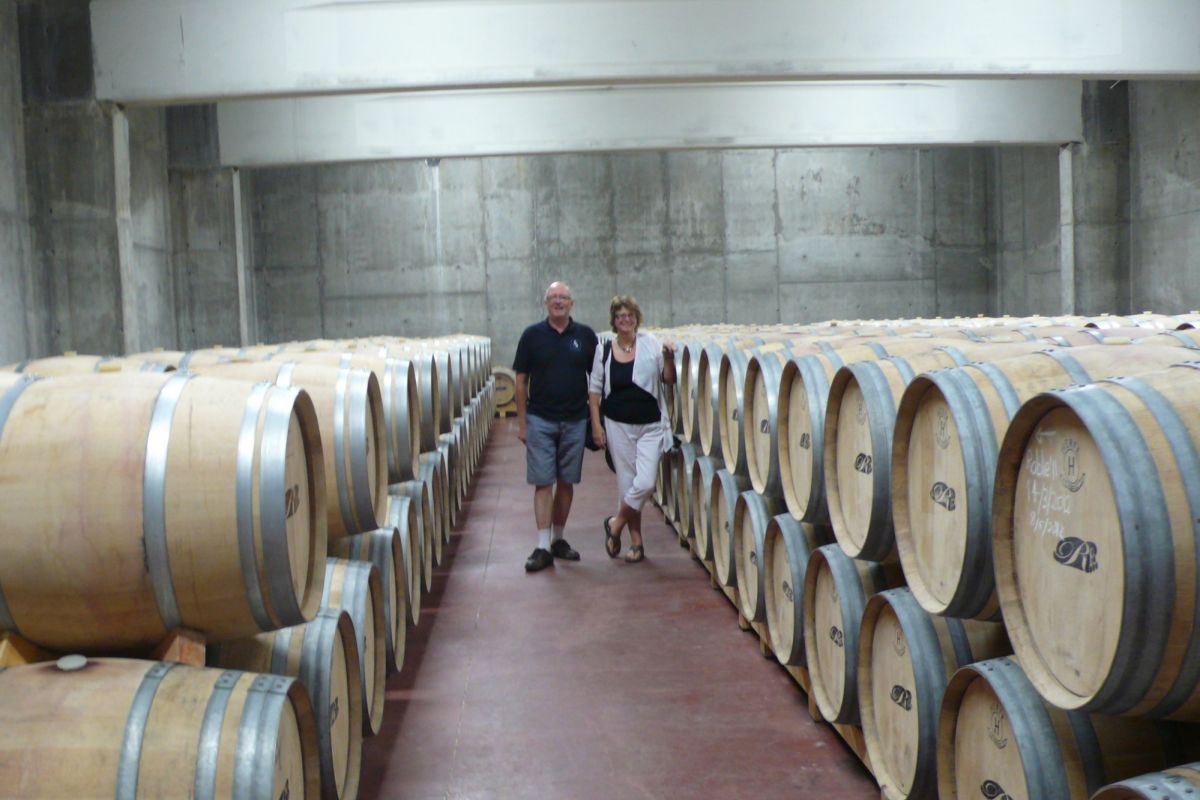 2015-05-121

on

Fri 1

May
It all started when on a cycling holiday visiting vineyards with her husband, Torquil. Both wine enthusiasts, they realised they were sampling quality wines that they couldn't buy in the UK. It seemed an obvious step for them to look into starting a business to offer others the same opportunity.
"We visit the vineyards and have built a number of personal relationships over the years. We trust the wine makers who care for their wine and the environment. Clients of Carte du Vin tend to be people who have tried wine in a restaurant, whilst on holiday, or perhaps at an event. They search online and find us. Having a site that's not only attractive but features all our new wines with real-time prices is imperative." 
Before Smart Little Web, Marian had a website that looked really good and was linked to the directory, Wine Searcher, which had proved successful.
To continue to be included in the directory for free, Marian needed to update her website regularly, which wasn't an issue when her portfolio of wines regularly change.
But it wasn't possible for her to do this herself  - the web developer had to make the changes, and updates were getting expensive.  
The business had also been running for a few years but it just wasn't moving forward.
"We needed a website which would showcase our business effectively and that we could update as soon as new products were available - with ease. We also need to keep overheads to a minimum; both for the business' sake and also to be able to pass cost savings to our customers." 
With no paid advertising and very little marketing taking place, the new website really needed to work hard. Marian turned to Smart Little Web.
"It's even gone beyond being able to update our site so easily (which we can); I'm actually able to check to see if someone has been on my site to make sure I don't lose them - and even track how often visitors stay and which pages they're most interested in.

It's also amazing that labels on our images are understood by Google because we can detail what an image is rather than it just being an image. I don't really understand how this all works - but to have a picture come up in a customer's search term from our site is great!"
And whilst the website is working hard, Marian and Torquil are reaping the benefits of face-to-face marketing.
"Once a month we do wine tasting in the house - seven wines with a tasting menu where we pair food with the wine. We can sit 22 and the last two evenings have been sold out.

We use MailChimp for marketing our events - and this is actually linked directly to our website, which is great.

We also belong to a network of small, independent wine merchants and tour around festivals, where we get to meet great people and continue to build a loyal customer base." 
We asked Marian what she is most proud of:
"We are so proud of our wine list; of how often we update our portfolio with new and exciting wines, and the fact that our customers are happy."
Marian's top tips 
Patience. It's taken four years to get where we are today, and I wish I'd been told how 'OK' it was to build a business slowly; get to know your customers, make sure you know your products - and if relevant, take time to get to know your suppliers. Word of mouth is the most important marketing tool - but it takes time for this to build and to reap the rewards.


Face-to-face marketing is invaluable; personal contact has been our best way of raising awareness. 75% of our business comes from personal contact.



Focus on customer experience - how simple is it for them to buy from you? How do you let them know about interesting new products? What do loyal customers receive? We make sure our website is always bang up-to-date with new products and offers. If a wine has received a raving review, we include these too. Help your customers feel confident and appreciated every step of the way. The quicker and easier it is for them to order something the happier your customers will be - and the more likely they will be to repeat business.