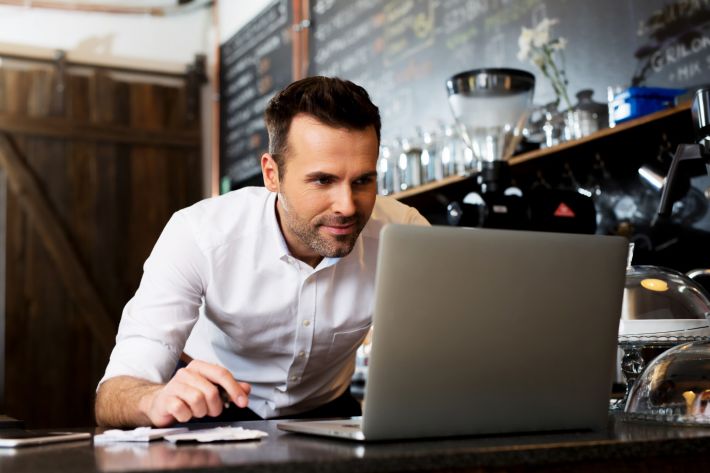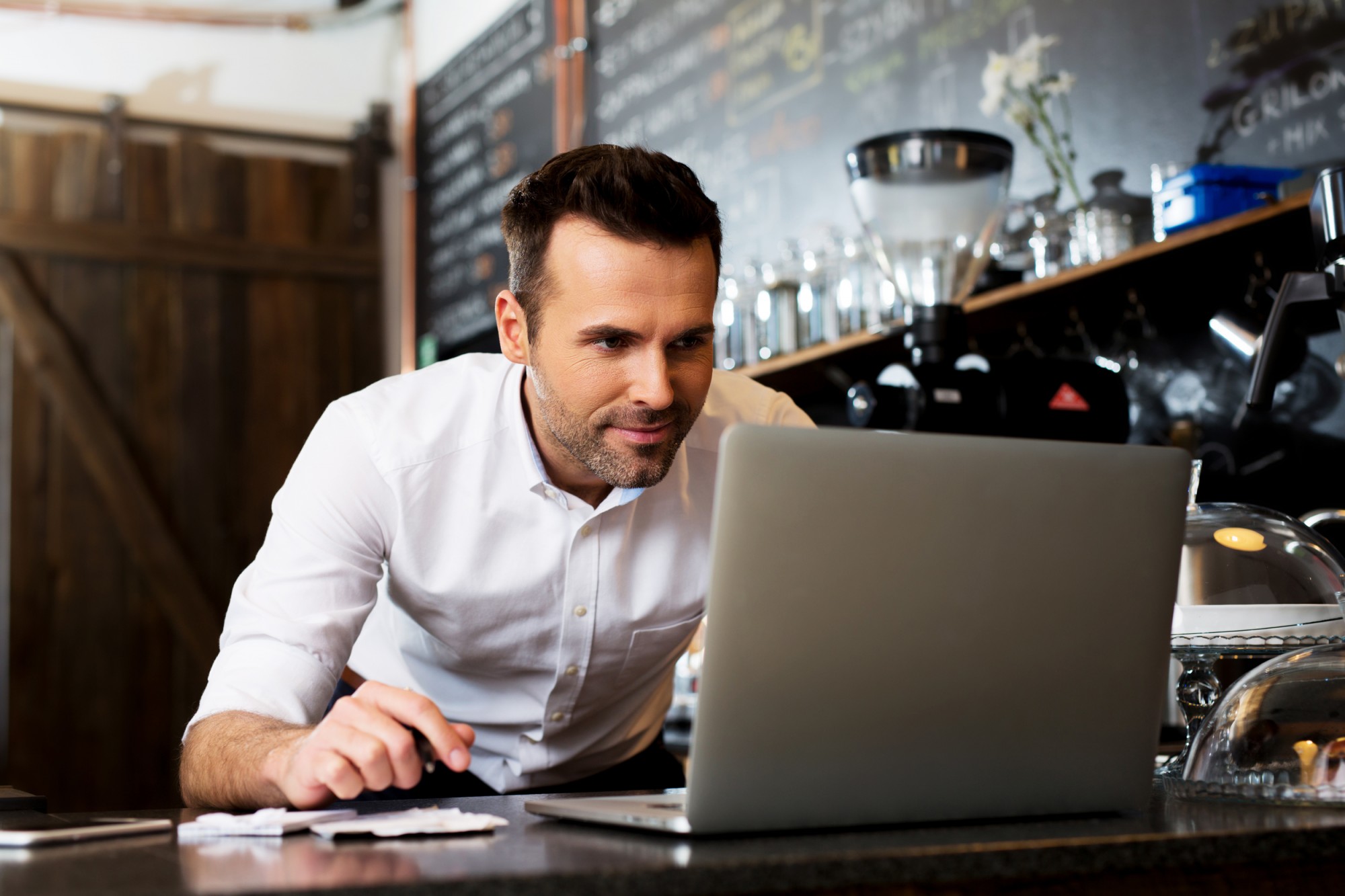 Professional, mobile responsive web design in Hampshire
Web Design Packages
Express
Great if you're on a tight budget or have a site that just needs help with SEO. 
Smart
When you want more help working out how to get your message across and making sure your design is on brand.
Custom
£500+
If you want a more tailored setup to get a super effective website up and running then this is the option for you.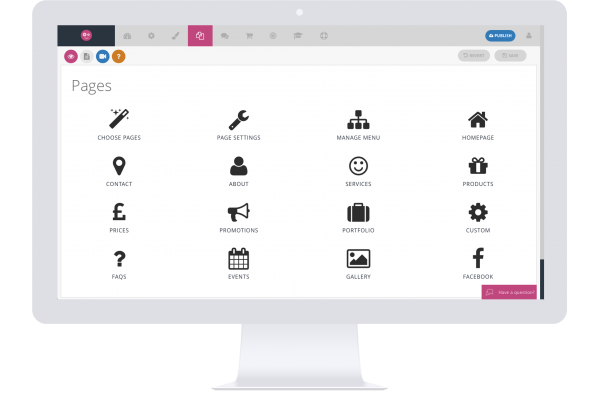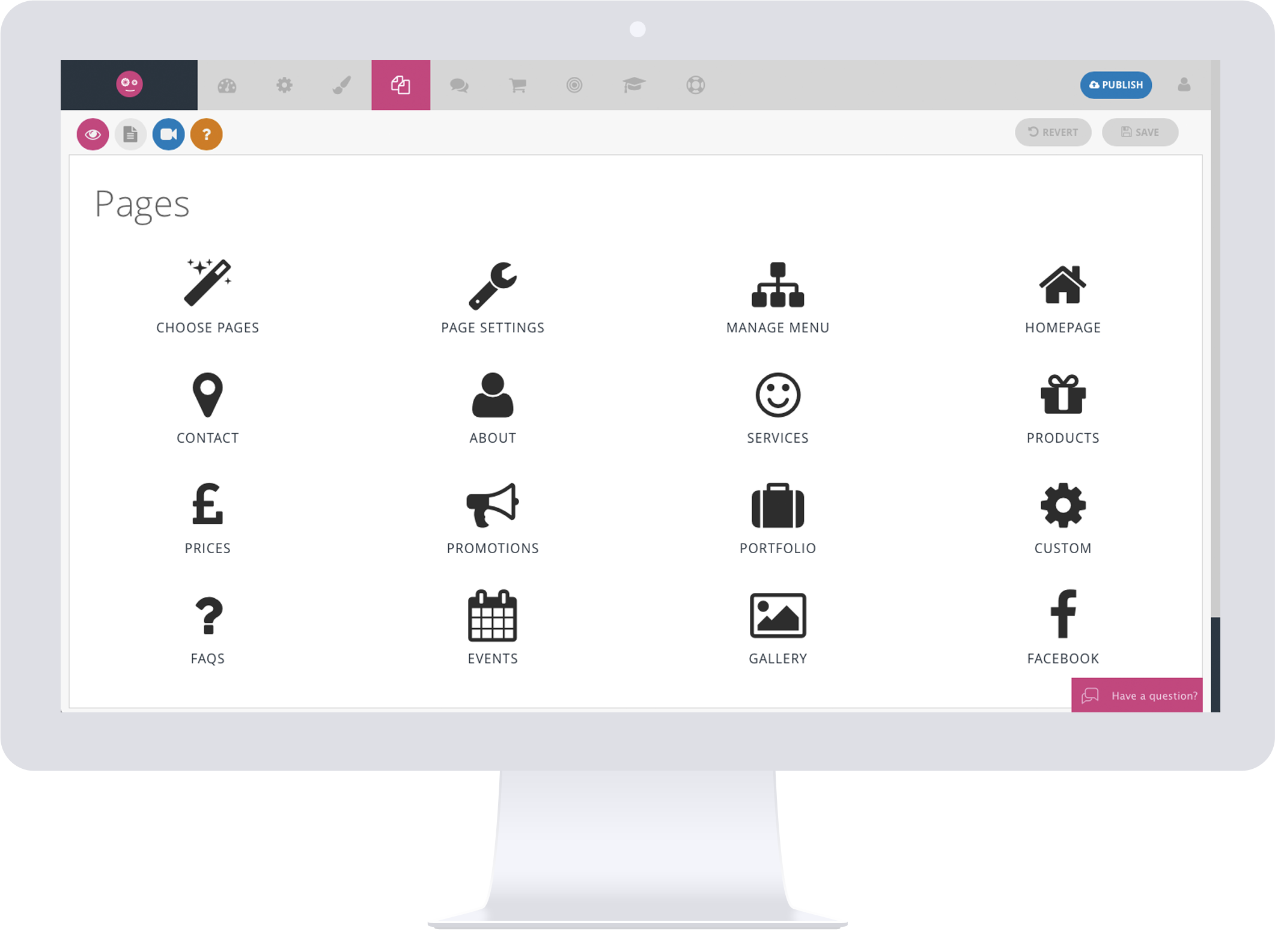 A website that doesn't tie you down
Getting a website is the easy part, but what about the costly process of making changes to it after it's built? Most agencies charge you extra to make even the smallest change.
We've built our very own website editing platform for you to use, so after your website is built you're in the driving seat, with our 5* rated online support if you need us.
Plus, we offer website plans with updates included - so you can send us over your changes each month and we'll get right to it.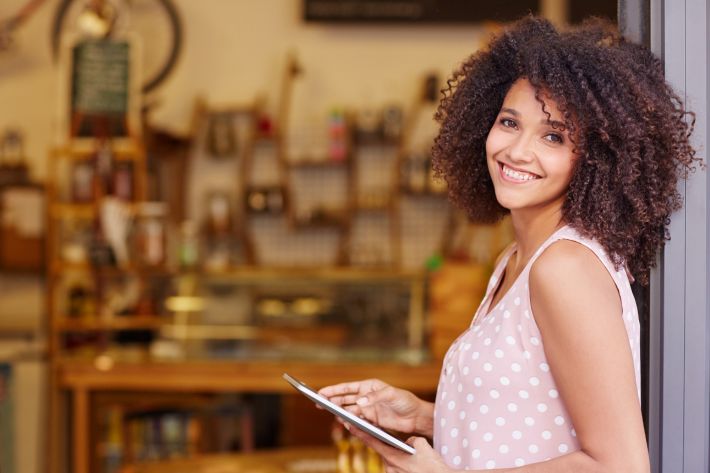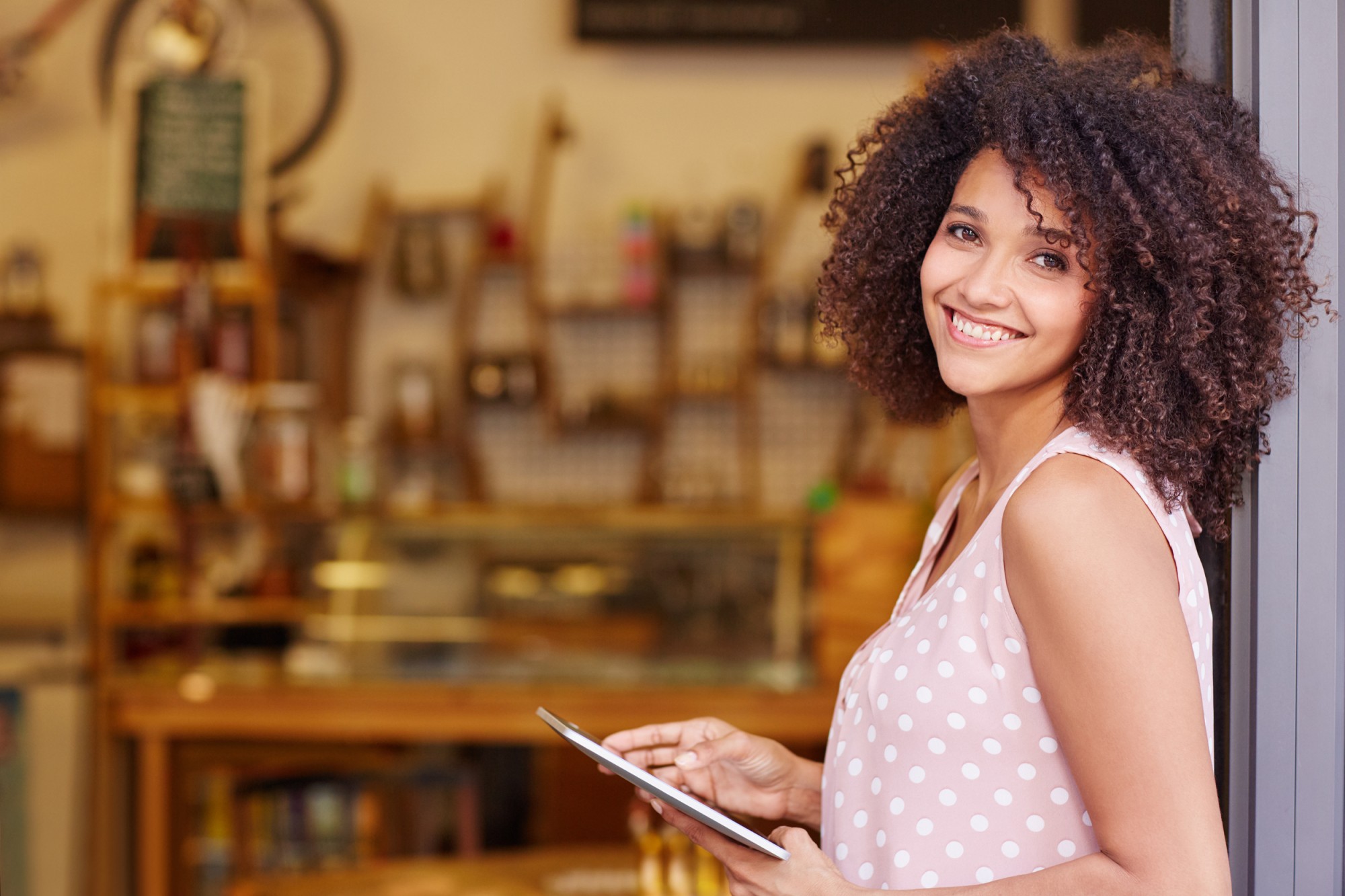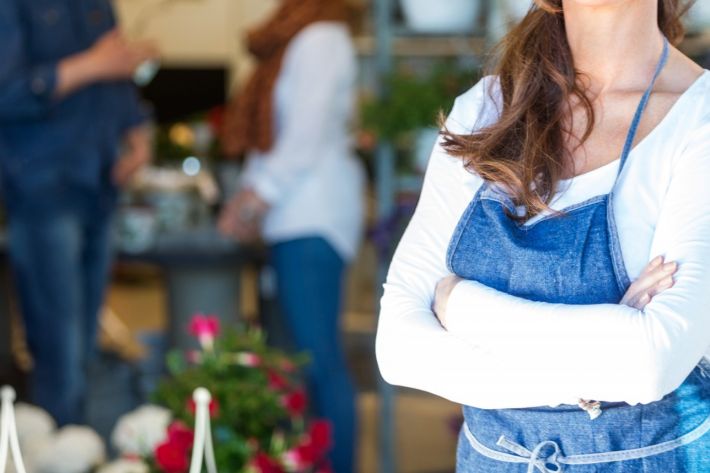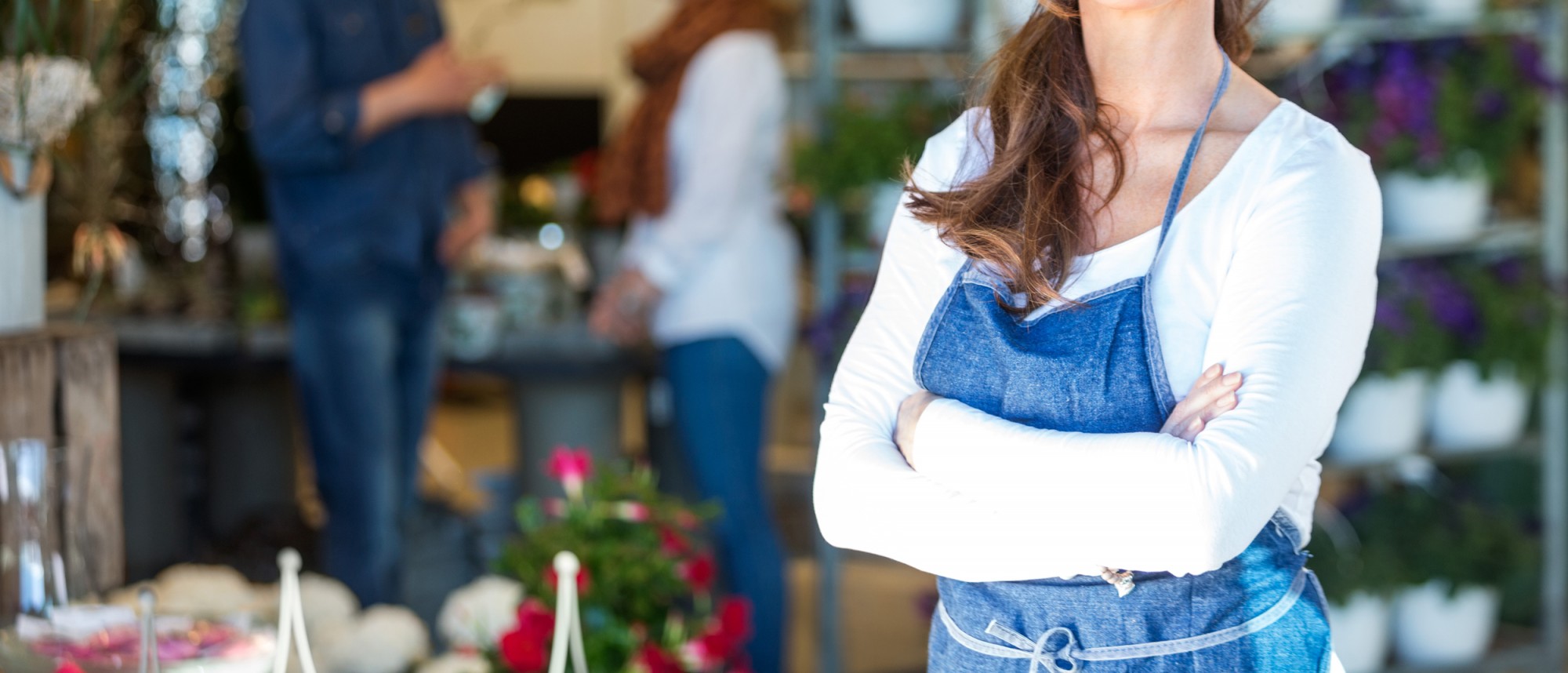 What do our customers say?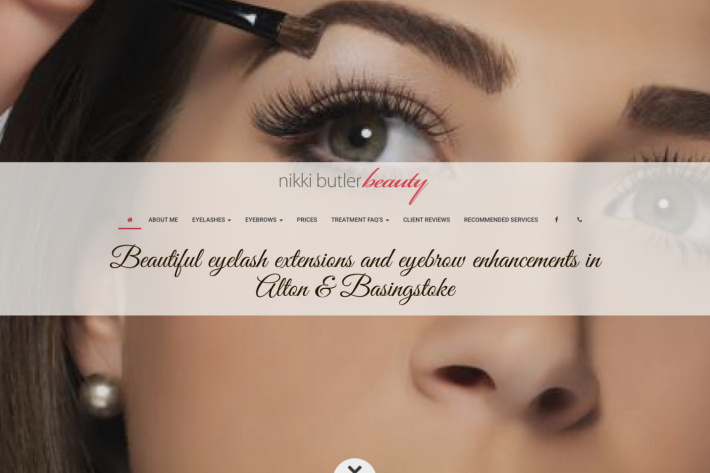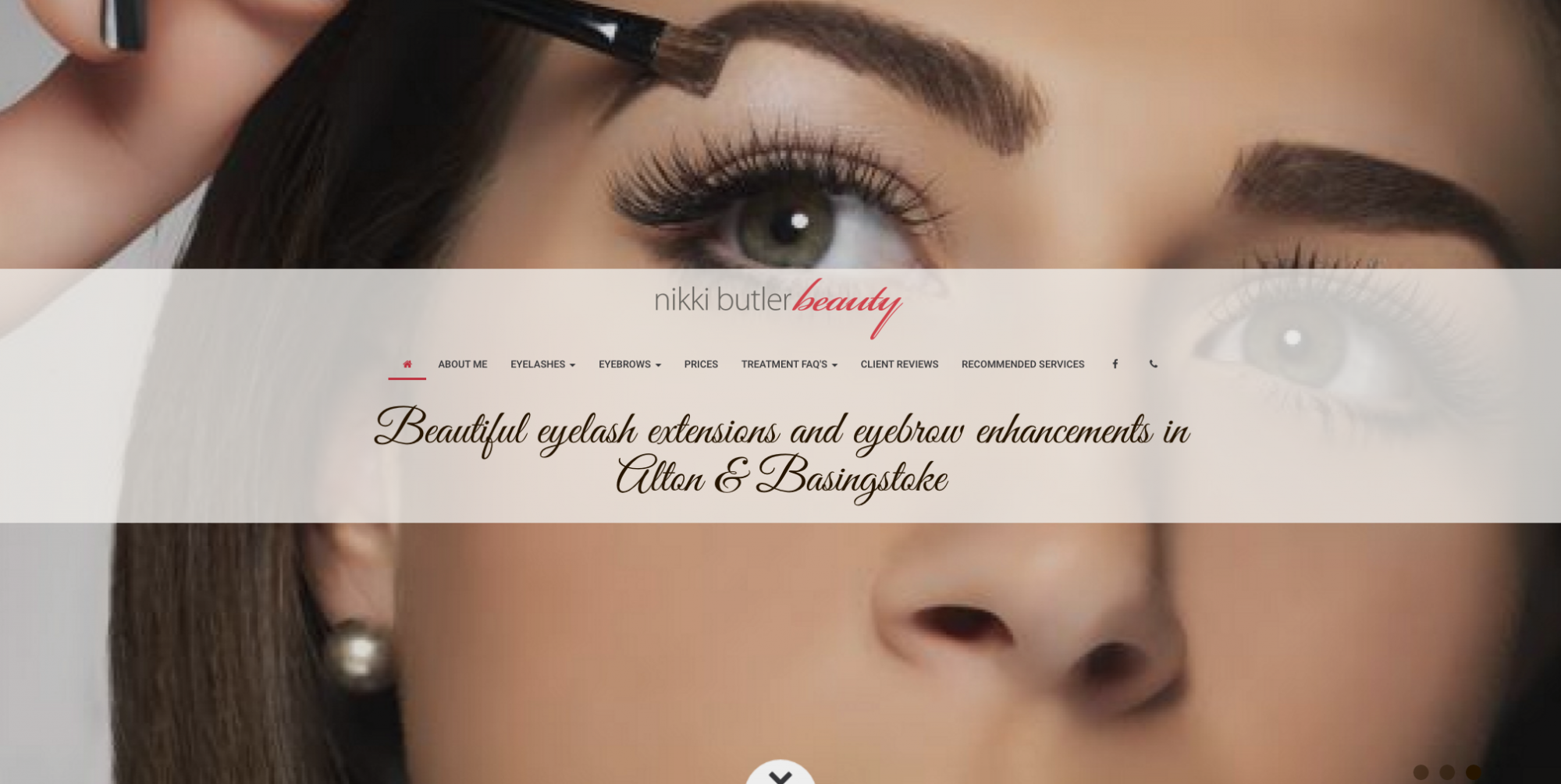 I really can't recommend SLW highly enough! I had previously used 3 other website providers, with disappointing results. Moving across to SLW is the best decision I made for my business. It's simple to use, I can update it whenever I like, it looks professional and glossy - I get fantastic feedback from my clients about my site, and the SEO is fantastic! I get constant new enquiries through my website. I rank number one on google in my area, which is amazing. I had more new enquiries in my first week with SLW than I had in the 2 years I was with other providers.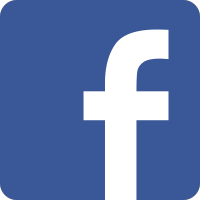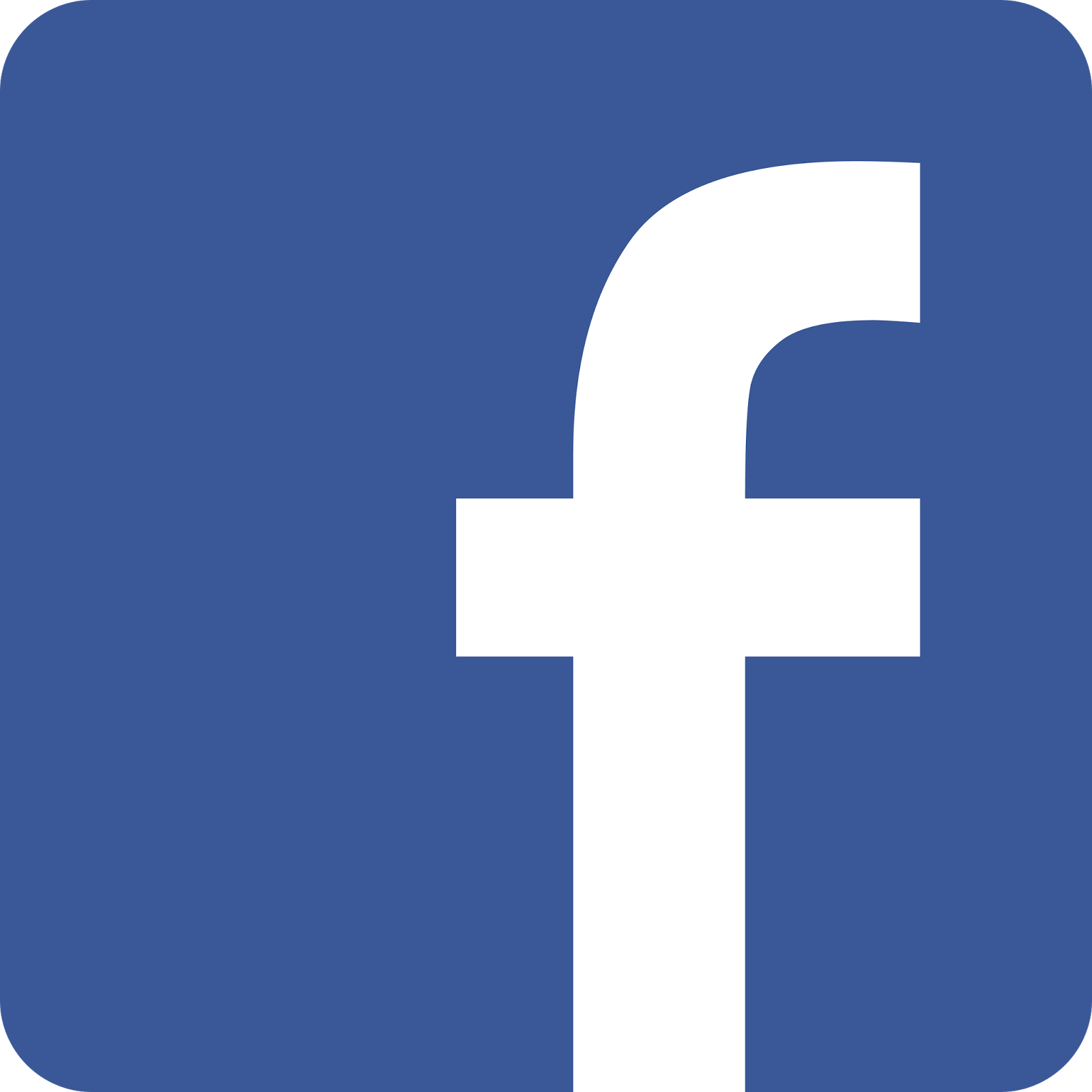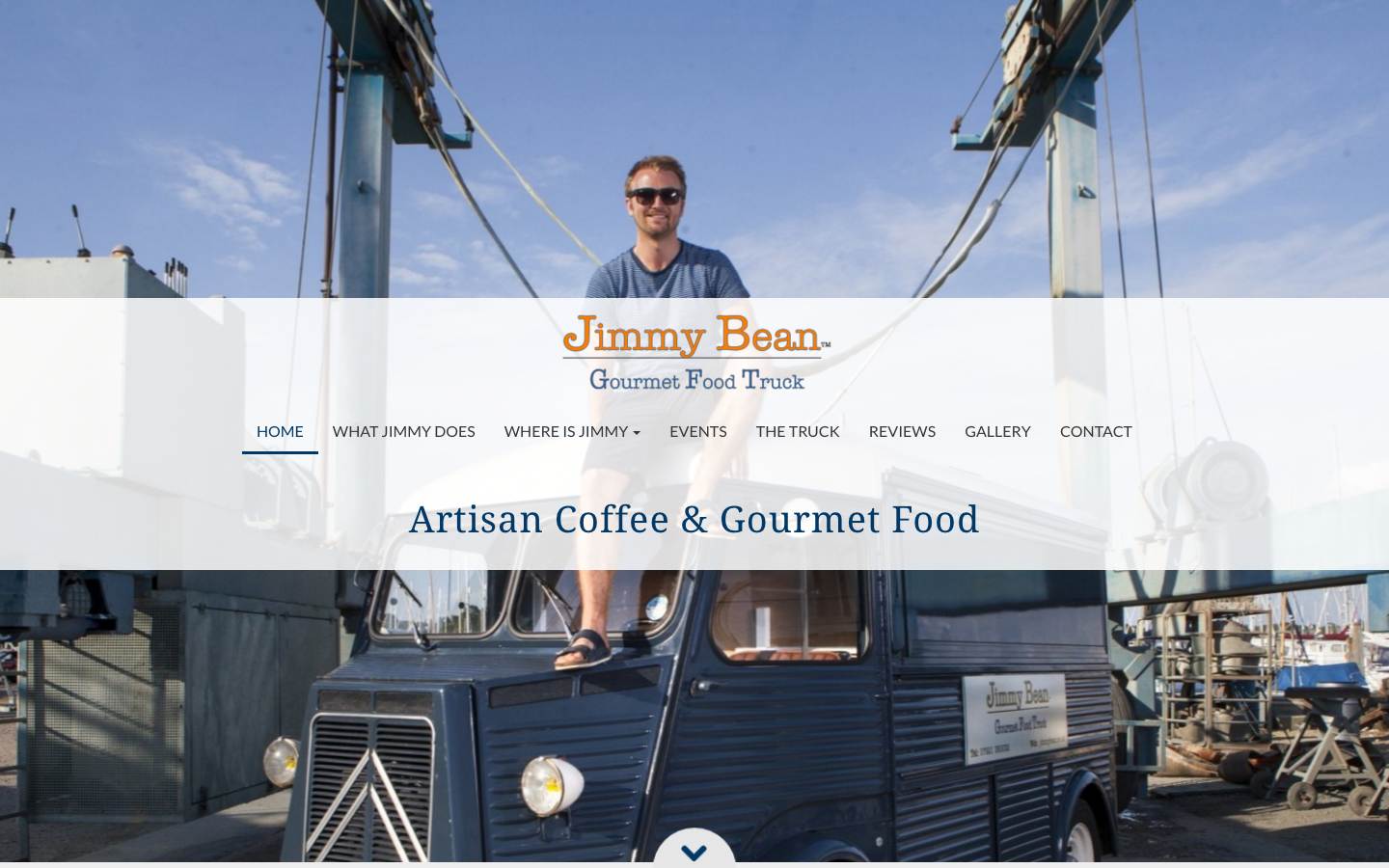 The Team were an absolute pleasure to work with whilst building my website. The site is super easy to update and make changes to and very user friendly to browse. I would highly recommend Smart Little Web to help you build your website and take your business forward in offering a fresh looking site.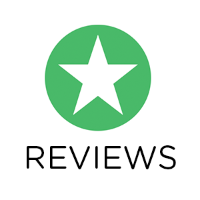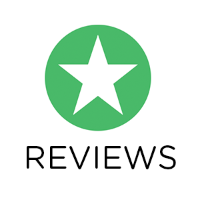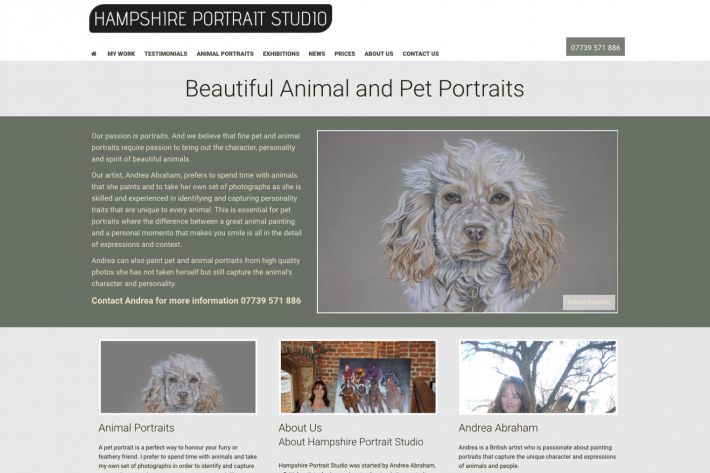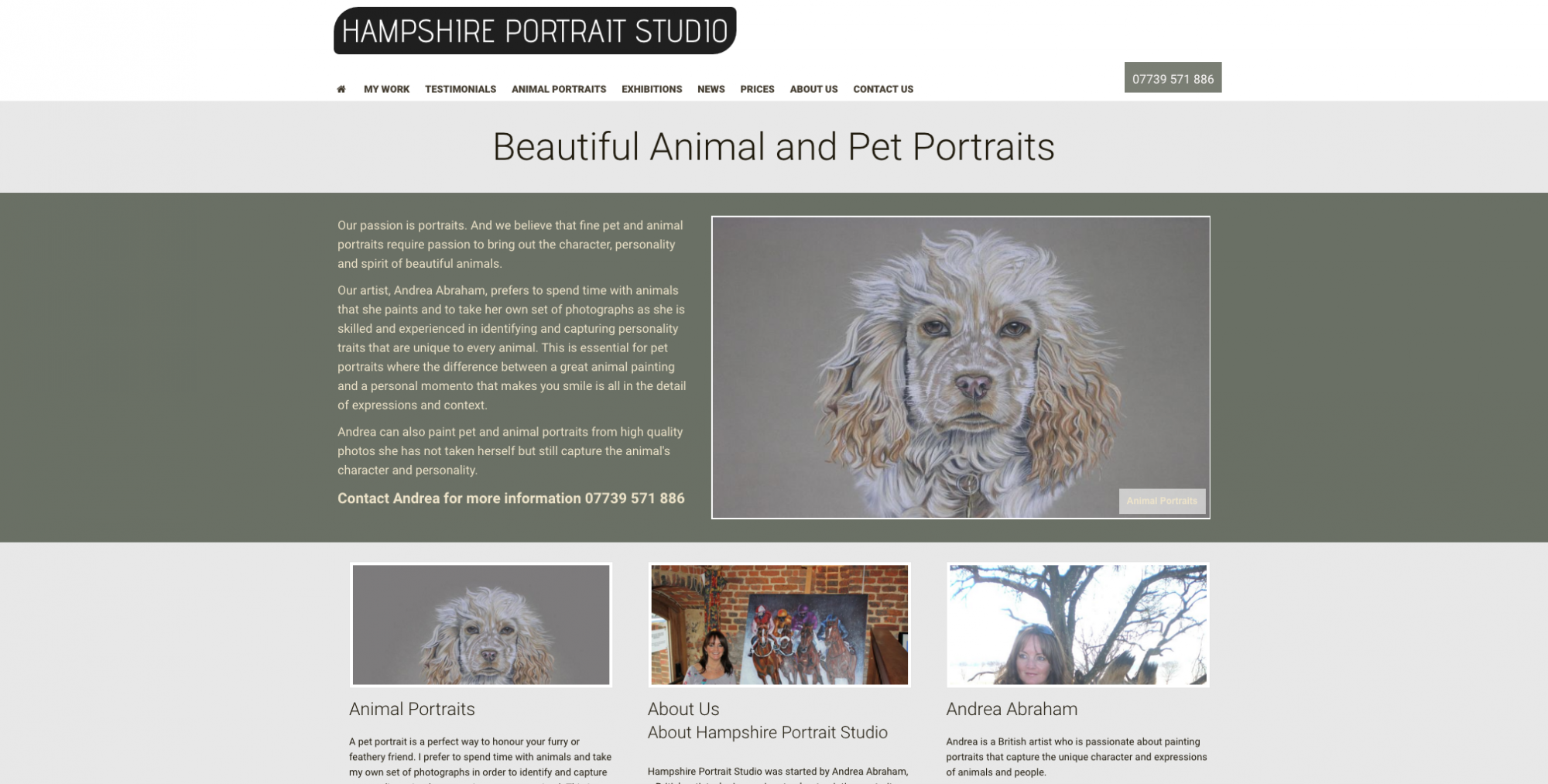 I'm useless when it comes to technology & never dreamed I'd be able to run my own website, with the help from the team at Smart Little Web I can do just that. The team are always on hand to help with advice & solve problems. I'm thrilled to bits with my website & it has helped enormously to gain interest in my art & attract new customers.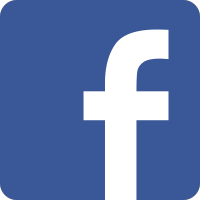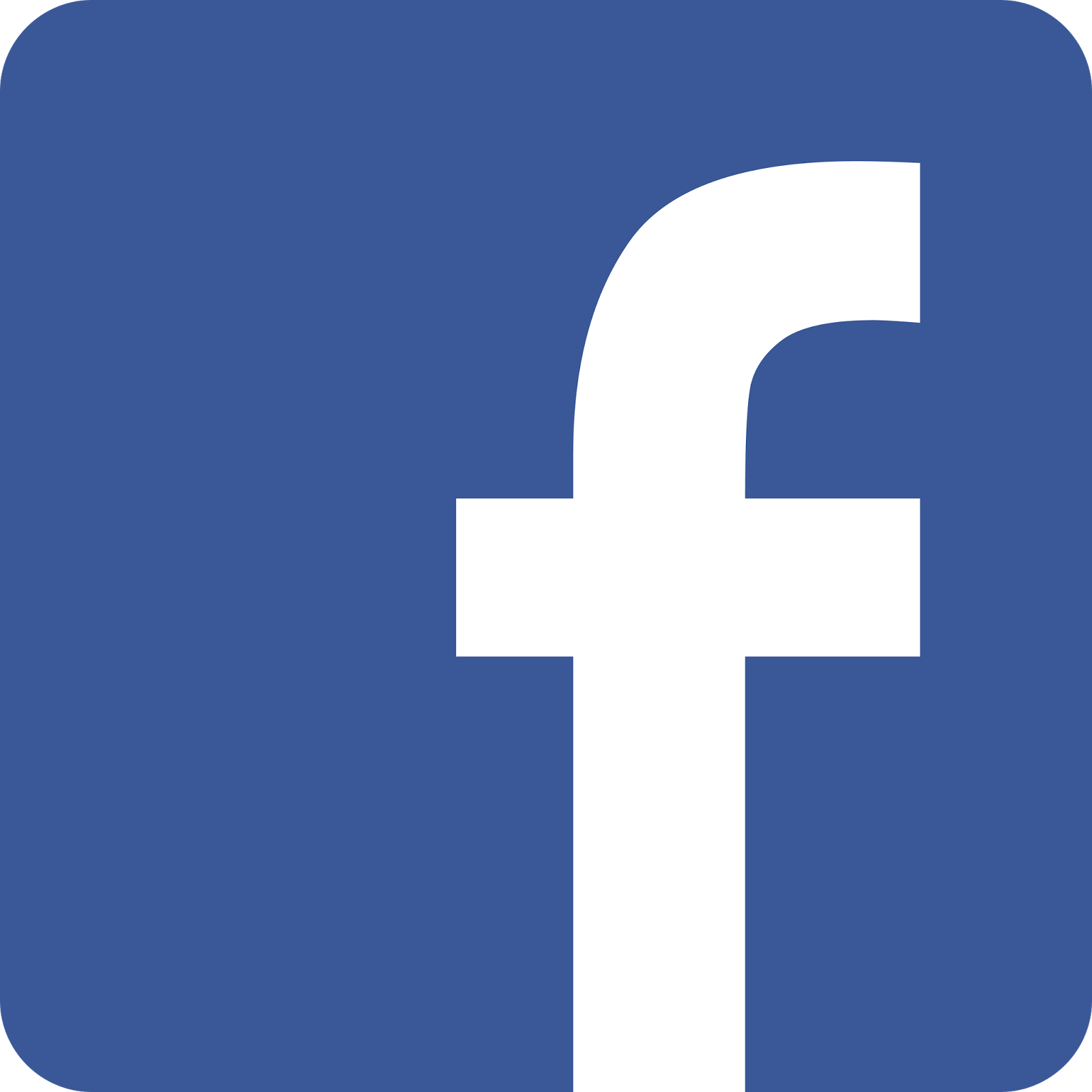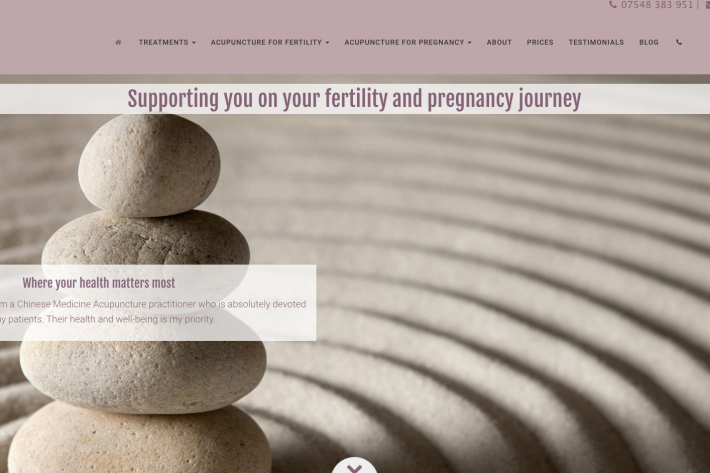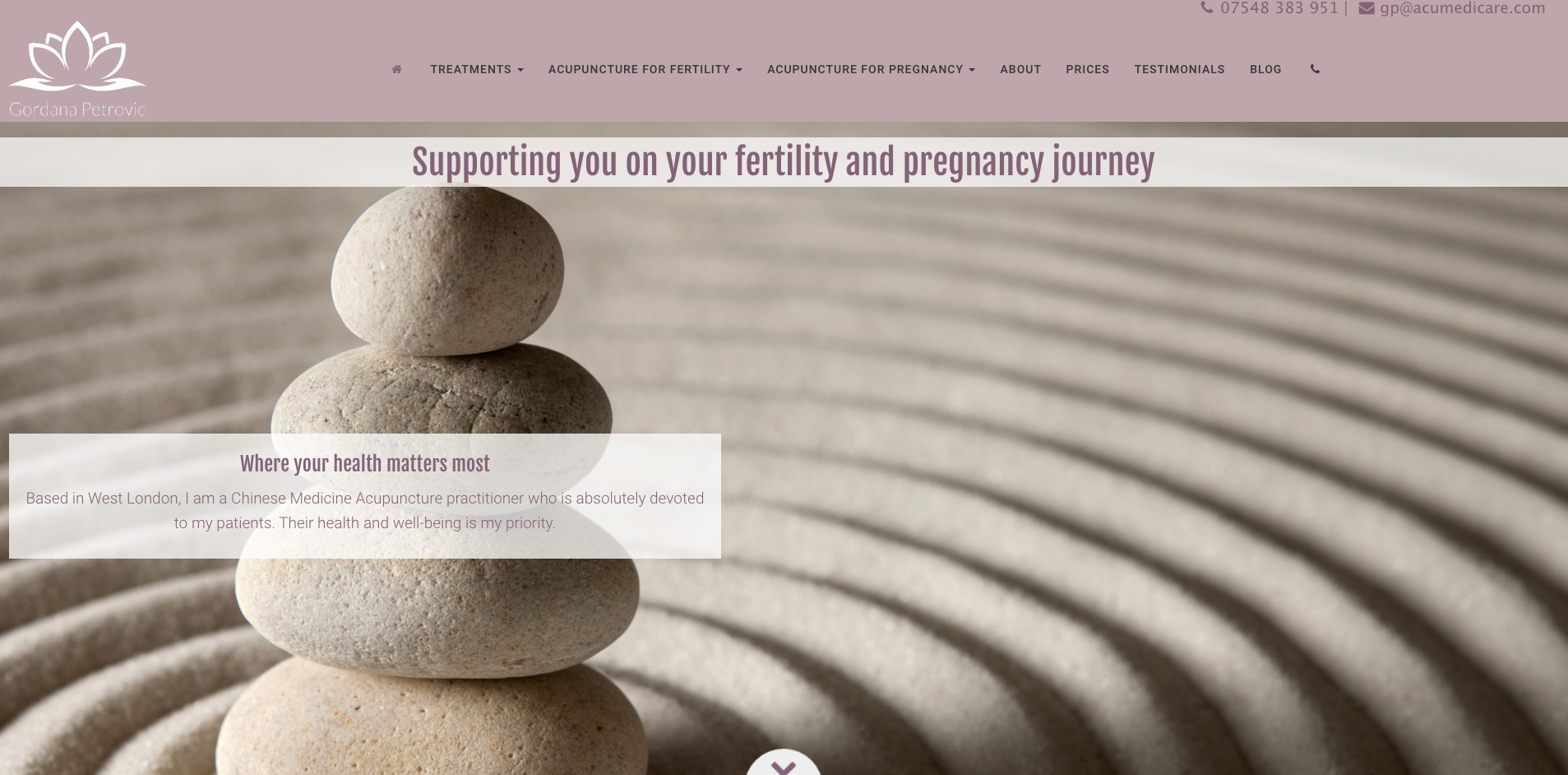 Smart Little Web are an excellent team, quick in answering queries and efficient in solving issues. The platform is extremely easy to use if you want to update anything on your website, the best I have been on by far.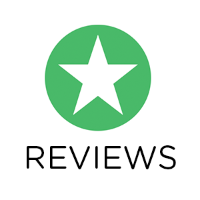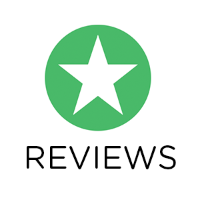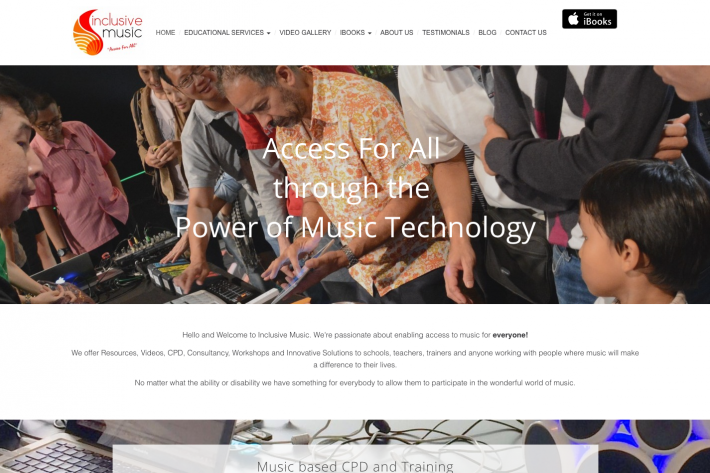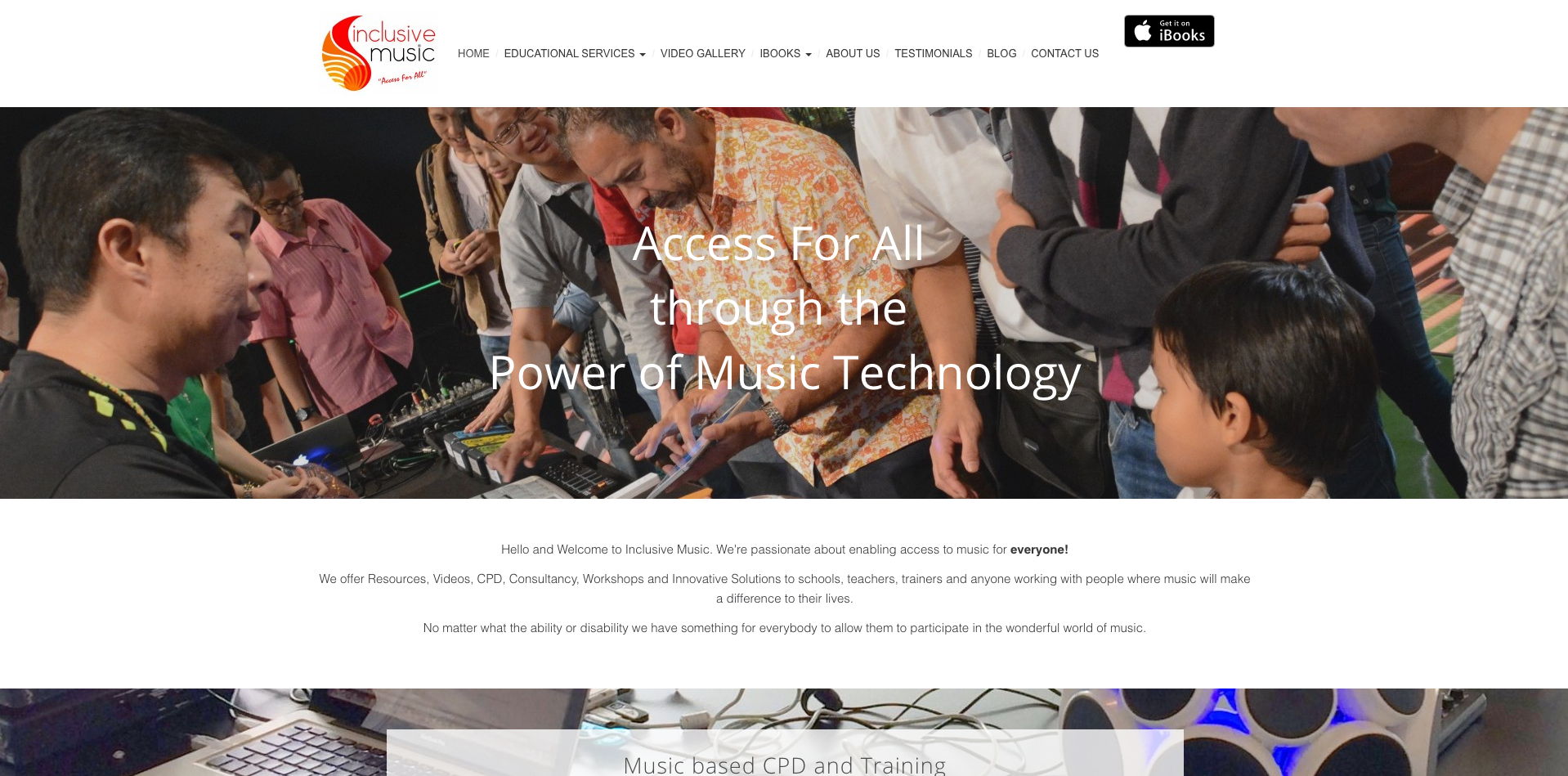 Smart Little Web has helped me build a professional looking website which is exactly what I wanted. The support is excellent in the form of online chat, email or phone. The company also responds to suggestions as to how they might improve or make the experience even better for their clients. Great value for money and all the tools I need to create and sustain an effective web presence.