What is WordPress?
Wordpress is a content management system (CMS) which is used to build millions of websites globally, it's one of the most popular website building methods.
One of the biggest benefits of using Wordpress to build a website, is that it allows for heaps of custom functionality and website features, through the use of plugins. 
Why choose a WordPress site?
If you're looking for a fairly simple website to showcase your business and services in a professional light, then a website built on our own Smart Little CMS platform is best for you.
If you're looking for a website which does something fairly unique, not your bog standard website, a Wordpress website will suit you better.
How fast can we build your site?
WordPress websites tend to be somewhat complicated, as they often require custom functionality, with the average development time taking between 2-3 months.
If you are looking for a simple yet professional website, our Smart Little CMS website design services are the perfect solution and can be built in 1-2 weeks.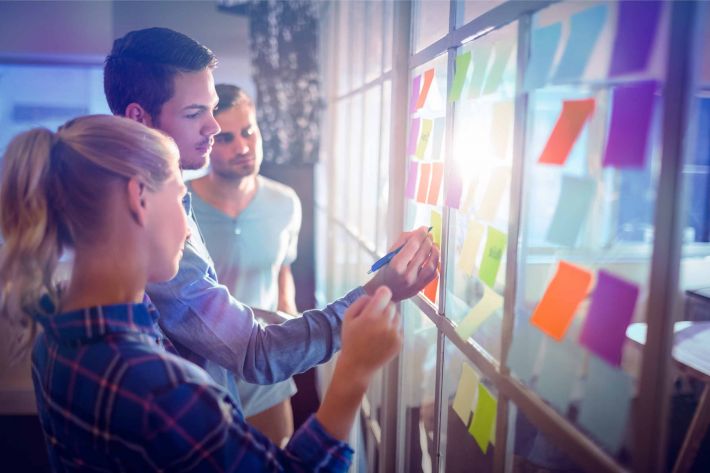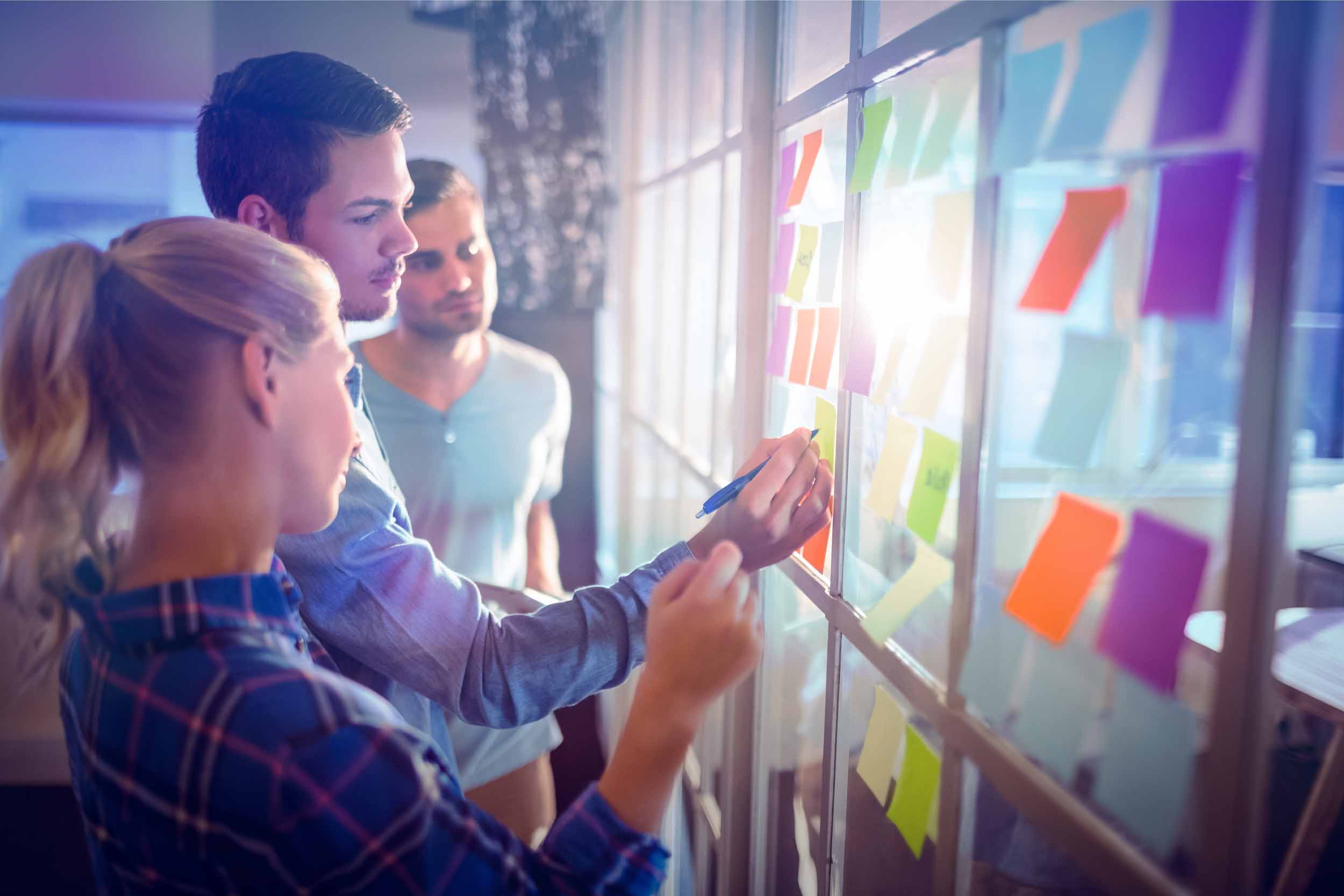 Perfect for blogging
Wordpress was originally used as a blogger's platform, so if you are looking to create a website that is mostly blog-based, it's undoubtedly the perfect platform for you.
If you're only looking to have a small blog, with most of the focus on your business and services, our Smart Little CMS web design package may be better suited.