My website is not getting much traffic, how can I improve this?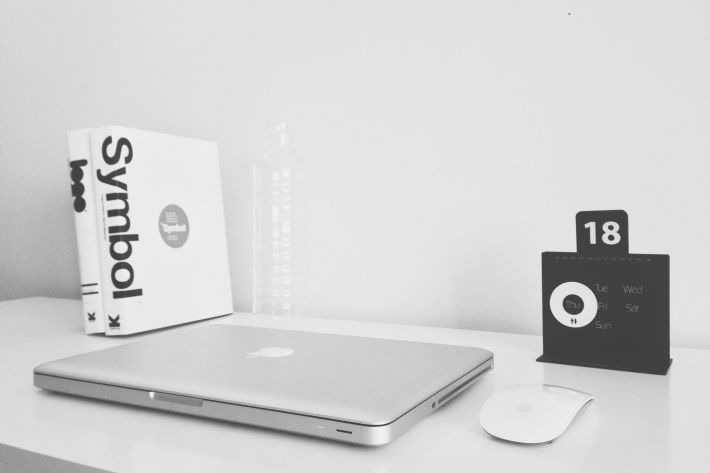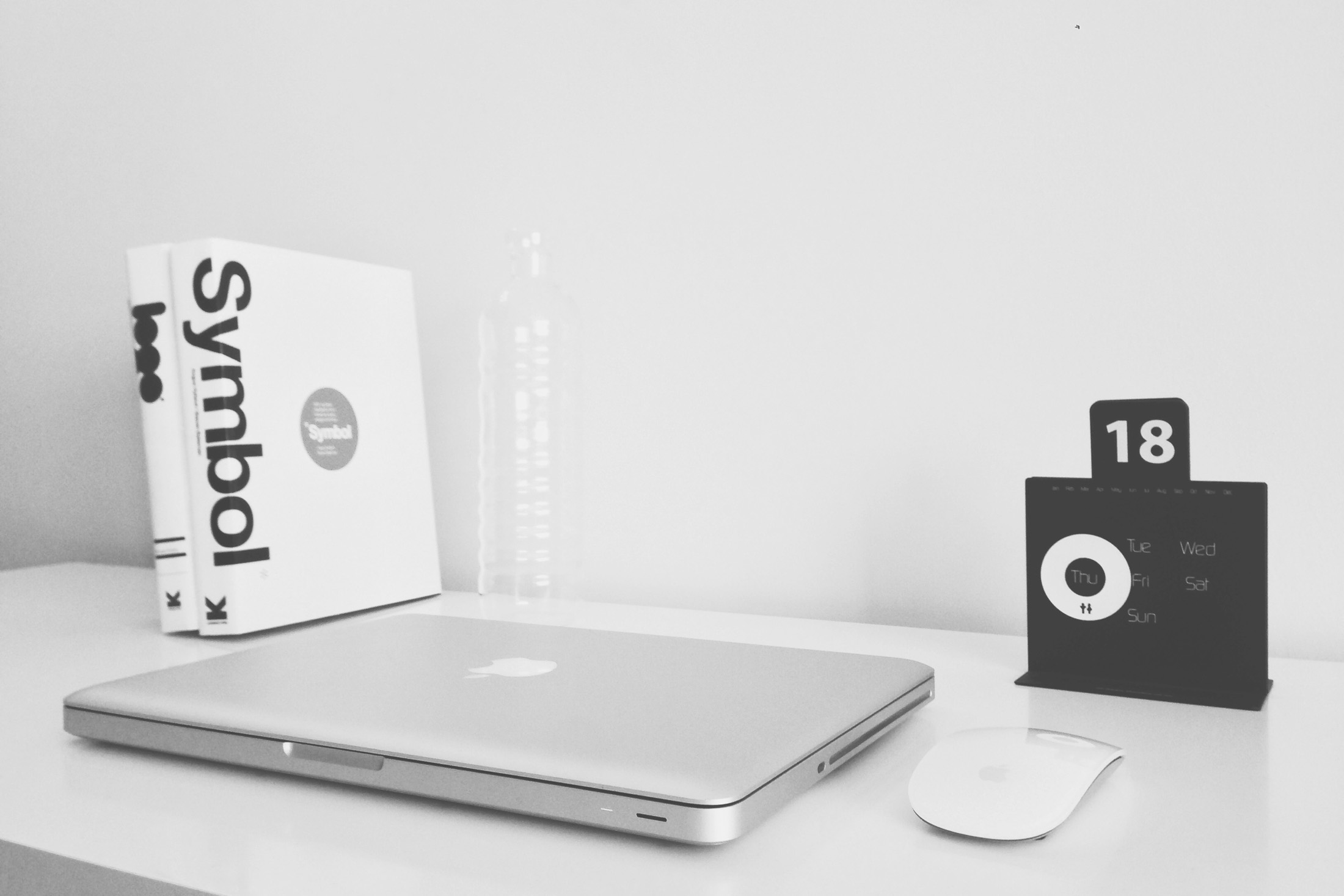 2016-07-206

on

Sun 24

Jul
The main reason a lot of websites don't get much traffic is due to little or no thought put into SEO (Search Engine Optimisation).
If you're not sure how good your website's SEO is, ask yourself or your web developer, 'what have I/you done to make my website appeal to search engines?'. If the answer is that you're not sure, this means you have not actively optimised your website and are unlikely to be ranking that well on Google.
Having a website these days is essential, but in order to get enough traffic to receive lots of enquiries each month, it is crucial to actively optimise your website and all of your content so that it is found by the right online audience.


But I appear on the first page of Google, surely my SEO is good?

A lot of our customers often ask us why they are not receiving many enquiries or much traffic, despite appearing on the first page of Google for a specific search term. 
For example, you may appear on the first page of Google for the search term 'design and construction specialist in southwark'. 
The problem here is that if you actually look at how many people are searching for that exact phrase on Google each month, it is likely to be very low. This search term is very long winded and specific, and is unlikely to be the combination of words used by actual customers.
Therefore, ranking on the first page of Google is not necessarily a golden ticket to lots of website traffic, it is actually more important to rank highly on Google for the right search terms.


How can I find out the right keywords to use?
One of the easiest ways to find out which search terms your customers are using, and therefore which search terms to mention frequently within your content, is to use Google's keyword planner.
Here is a good guide to using this free tool.


I know which keywords to use, how do I start ranking on them?

After you have selected some popular keywords and phrases, you now need to go through every page of your website and use these keywords frequently.
However, it's really important to remember that Google is very clever, and it can tell if you're doing a bad SEO technique known as 'keyword stuffing'. This is basically when you include a lot of keywords on a page for the sake of SEO, to the point where what you are writing is not actually useful to your website visitors. Google's main goal is to provide useful content for its audience, so you need to make sure you include your keywords only where it is relevant and makes sense.
Generally speaking, headings (titles and sub-titles) have more 'weight' in Google's ranking decisions than the main body of text on a page, but it's important to get your keywords into both if you can do so in a natural way.
You will also need to change the meta data of your website to include your keywords - here is an article on what that is and how to do it.


How long will it take for my website's SEO to improve?

Once you have updated your SEO, it's important to make sure that every new update or page you add to your website should also be targeting the keywords you have found - especially in blog posts.
SEO is an ongoing process, and any changes you make will have a progressive effect over a period of weeks to months. Unfortunately Google's own processing time cannot be influenced, and therefore your SEO changes might not take effect or be seen by Google until a few days to weeks after you make them.


I just don't have the time or the patience, what are my options?

Even if you know the importance of SEO to your website, you don't necessarily have the time, knowledge or the desire to fix it and monitor it yourself. Google's set of ranking factors is constantly changing, and re-doing your entire website SEO can be a big job, as well as time consuming. So we've developed a variety of SEO packages to improve your website traffic and increase your small business website enquiries: