Website copywriting tips for small business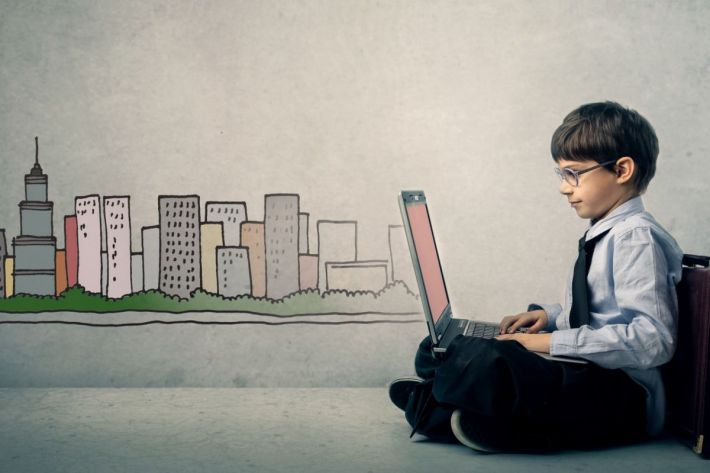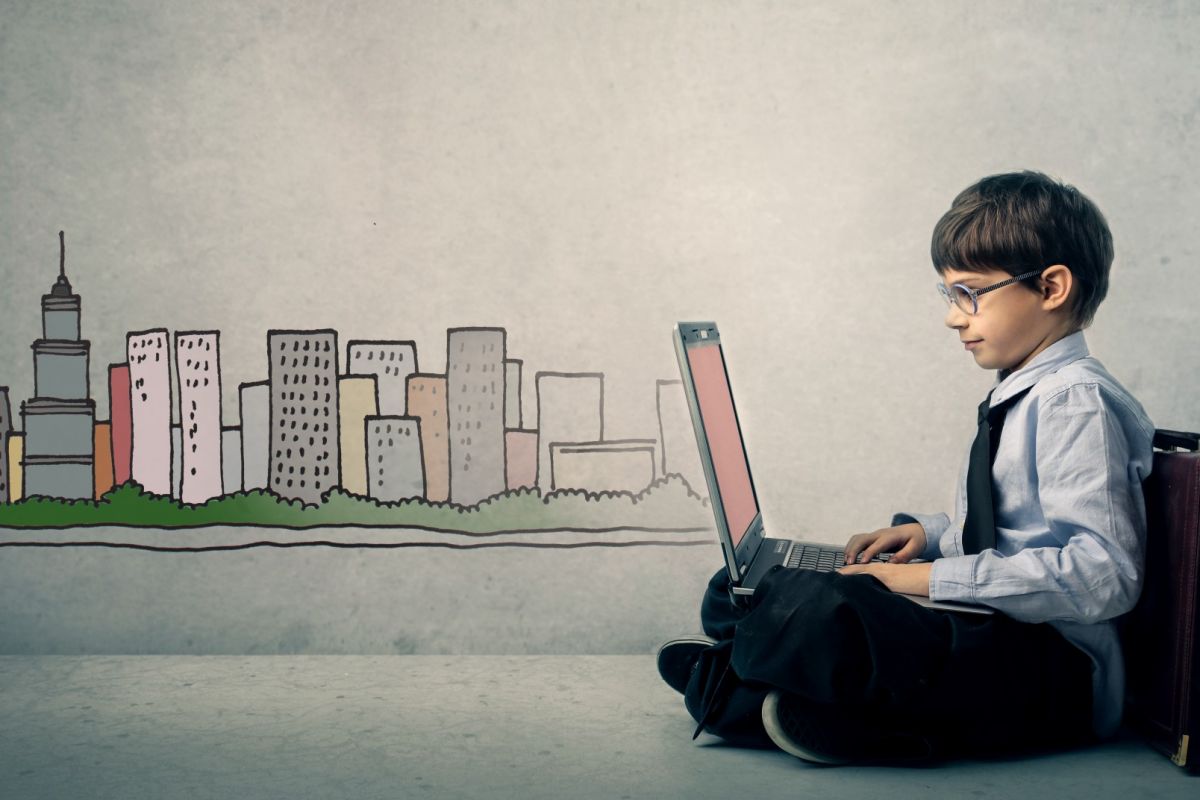 2015-12-345

on

Fri 11

Dec
Speaking clearly and effectively to your audience is one of the most important factors to consider when building your business website. In this blog we'll guide you through the questions to ask yourself when deciding which content to put on your site. It all revolves around your ideal customer, who are they?
Research shows that 81% of online shoppers use a search engine like Google to conduct research before actually buying. This means you're up against everyone else in your area on the web, your business website is likely to be compared to the big players in your industry! Customers will view all their options and make an informed buy, you need to prepare for that thought process.
Consider specific factors about your audience such as age, gender, occupation/income, location and hobbies. Then ask yourself the following questions to really whittle it down and tailor the way to speak to your audience:
What problems do they have, and are you solving any?
Your audience are likely to have a lot of the same key problems they're wishing to solve, and that's why they're looking for you. Do they want to save money? Angle your text at budgeters and include easily accessible, competitive prices. Do they need to solve a problem/make a purchase quickly? Put delivery times and available stock in an obvious, eye catching place. (See AO.com for some great examples of these).
What do my ideal customers value?
Your current and potential customers are, at the very least, already expecting you to deliver the service you're advertising, the same service they're searching for; and to a good standard. This is just a basic expectation, and to go beyond this on your website really ticks the boxes. Go the extra mile and bring them added value, the means surpassing their expectations by making your website navigation flow simply and logically, make information on deliveries/costs/returns easy to read and simple to access, making it easy to speak to a real person or get a quick response to a query.
What questions are they going to ask you?
Your homepage and branding should already make it clear what services you're offering, next you need to think ahead of the game: what questions will your customers want to ask, that you can solve by putting information clearly on your site? Consider aspects such as: what are your opening hours? What do your prices start from? Do your services cover my area? Can I see examples of your work? If a competitor's site has all this information clearly displayed, consumers won't hassle themselves with writing a long email asking you all of these questions, they'll just choose your competitor. Make yourself the obvious first choice.
What's holding them back? 
Barriers play a fundamental part for which of your site viewers interact and which don't. These are the things that customers think when they're just about to make a purchase...and then don't. How do they know you're good at what you do? Upload testimonials from happy customers and a gallery of your best work. How will they know you're established/have the appropriate skills? Connect your site with your social accounts so they know you have a social presence, and upload your associated accreditations. By now you should know your ideal customer pretty well, and have a good idea of their doubts. Target them to ease their worries, and watch the leads come in.