10 small business website tips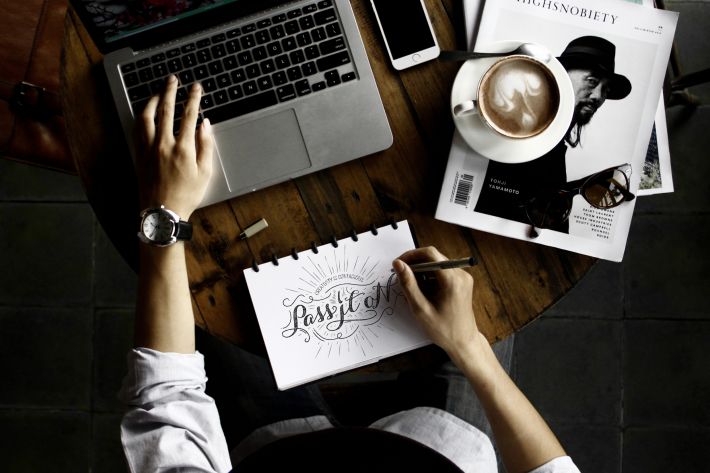 2016-10-302

on

Fri 28

Oct

There are literally hundreds of great small business website tips out there, so naturally things can get a little overwhelming for the average small business owner. Luckily for you, we've whittled these down to our absolute top 10 best website tips for small businesses, into an easy-to-read (and free!) infographic.
We've been helping small businesses create lead-generating websites for 12+ years, so we're confident there'll be a few tips you hadn't already thought of and can action on your own website straight away. You can see the first 3 tips below, but to get the last 7 small business website tips you'll need to register at the bottom of this post to receive the full guide!



Register to get the full Small Business Website Tips guide


P.S. If you're looking to get a website for your small business, check out or small business website setup plans.