Should you blog? 5 big benefits of blogging for business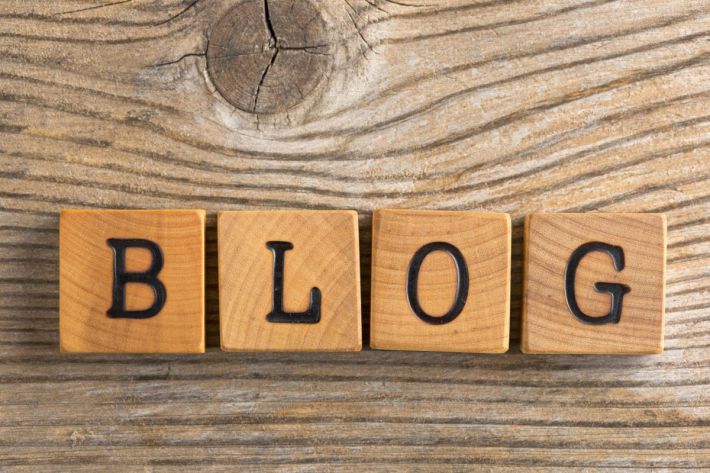 2016-01-25

on

Mon 25

Jan
Today I'd really like to share with you one of the most underestimated tools out there, for getting EVEN more business leads: blogging.
Aside from having tonnes of other benefits that you really wouldn't expect, it's crazy how many small biz owners are missing out on such a winning marketing tactic, one that gives a huge payback for such minimal effort.


Blogging gets you more leads.

How does it do that? Search engine ranking. When a website is regularly updated with a blog, Google sees your content as more relevant than other, similar sites that are updated less often. Why would I want that? Better search ranking means your website is likely to come up nearer the top results on Google, so web users are more likely to a) visit your site, and b) make a purchase or enquiry.


Blogging builds trust.

Nothing converts prospects into customers quicker than trust, so regular blogging not only shows customers that you're knowledgable in your field, but it diminishes the risk of making a first time purchase: they won't have a reason NOT to buy.


Blogging gets you more traffic.

We all know that more traffic (people) going to your site = more leads = more cash. So would it surprise you to know that companies who blog just once or twice a month receive 70% more traffic than those who don't?
Quite simply, blogging means your website has more pages, and is likely to use more keywords (words and phrases that people search for on Google) that it otherwise would not have. In fact, recent research shows that companies who blog get 97% more links to their site. The end result is that blogging opens up the doors to users landing on your site, users that otherwise would not be there if you didn't blog or update your site regularly.


Blogging makes your business shareable.

Social sharing is one of those things that you might not think has much weight, but when your customers are actively sharing your content to their friends (and their friends are sharing it on) it not only means that you're writing great content, but it builds your business credibility in a huge way. 
SocialMarketingWriting found that a massive 42% of people rate a business's trustworthiness and credibility by the amount of activity a blog has. So when consumers can see you're creating content that their fellow consumers love enough to share publicly, they'll start to believe in and relate to your brand (without even realising).


...and now for the big one.

Blogging is especially good for Small Businesses. Yep, ConvertWithContent found that small businesses who've embraced the blogging craze have seen 126% more growth (phwoar!) than those who don't. Essentially, if you decided to give blogging a go, you'd be seeing even better results than the giant corporations just because of the nature of your business.