A new, free intake form tool for specialists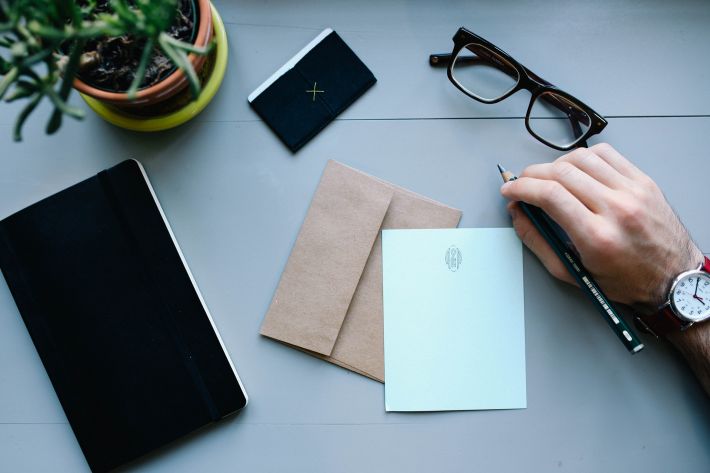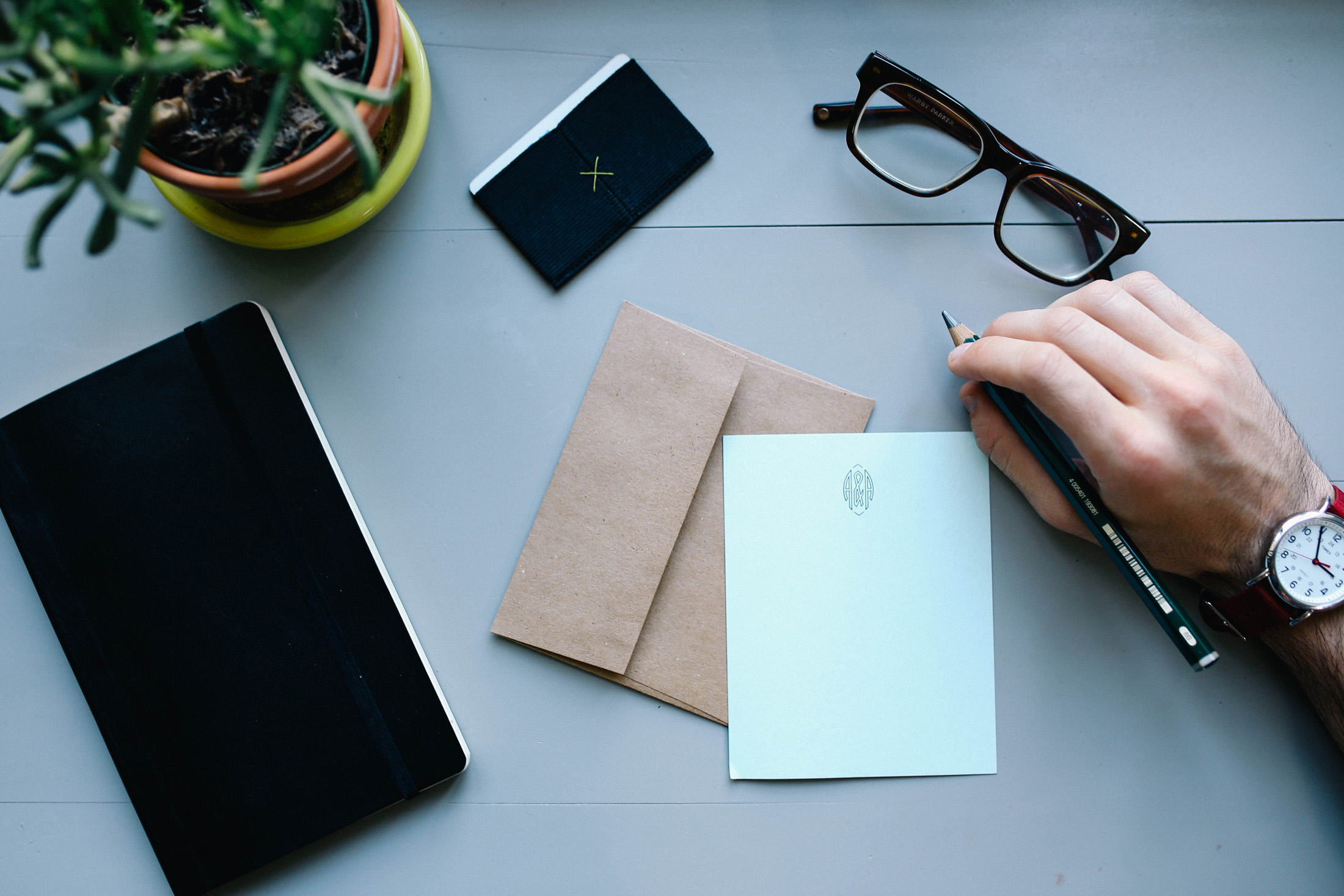 2016-07-202

on

Wed 20

Jul

Who doesn't love a handy online tool? Things likes Google Docs, Hootsuite or website builders (cough!) can be incredibly useful for ticking off items on your to-do list. Plus, we love them even more when they're free!
Today I'm taking a look at a new (and free!) online tool for specialists across a variety of industries: from medics, to therapists, beauticians, personal trainers and tonnes more. It's called IntakeForm.io, and it allows you to create and send customised intake forms to your clients - for free.


What is an intake form?
An intake form is one of those annoying (and often very long) paper forms you have to fill in when you do a huge number of things: from visiting the doctors, dentists, to getting a massage or starting some personal training.
You're either creating the intake form as the specialist, or you're filling them in as the client. Either way, they tend to be frustrating, especially if you make a mistake and have to start over, or you have to print it off and scan it back to your specialist.
Intake forms often assess your medical history, gather contact details, your allergies and other mundane things - it's safe to say these forms can be a pain.
Create intake forms online, for free
So why is IntakeForm.io so great for specialsits who have to deal with creating and printing off intake forms every day? IntakeForm.io allows you to create a form online, either totally from scratch, or from a range of industry specific templates.
When you're ready to send the form, you simply enter the client's email address and hit 'send', so they can complete it in their own time. Once they've filled it in, you'll be notified and will be able to review their answers even before you've met them.
Security's not an issue either, since IntakeForm.io uses bank level security, which means the data is totally encrypted, and that none of it is stored in their database to rule out any risk of security breach.


Free intake form template heaven!
If you need a bit of inspiration or just need to put together a form pronto, you can choose from a range of industry specific templates. Here's a few I found in their database:


Beauty consultation forms

Facial intake forms

Waxing intake forms

Personal trainer forms

Acupuncture intake forms

Counseling forms

Mental health intake forms

Nutrition intake forms

Massage intake forms

Medical history forms

And loads more! Awesome, right? Watch the video below to see a form built with IntakeForm.io in just 2 minutes.
It's free to use, so sign up for an account here.