Customer spotlight...One in the Oven Club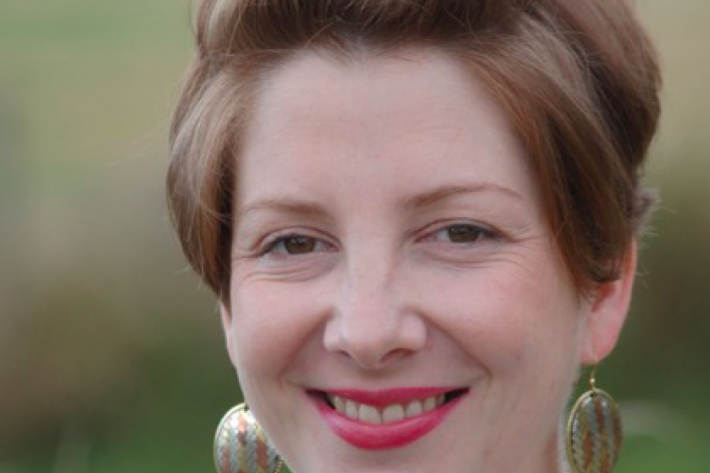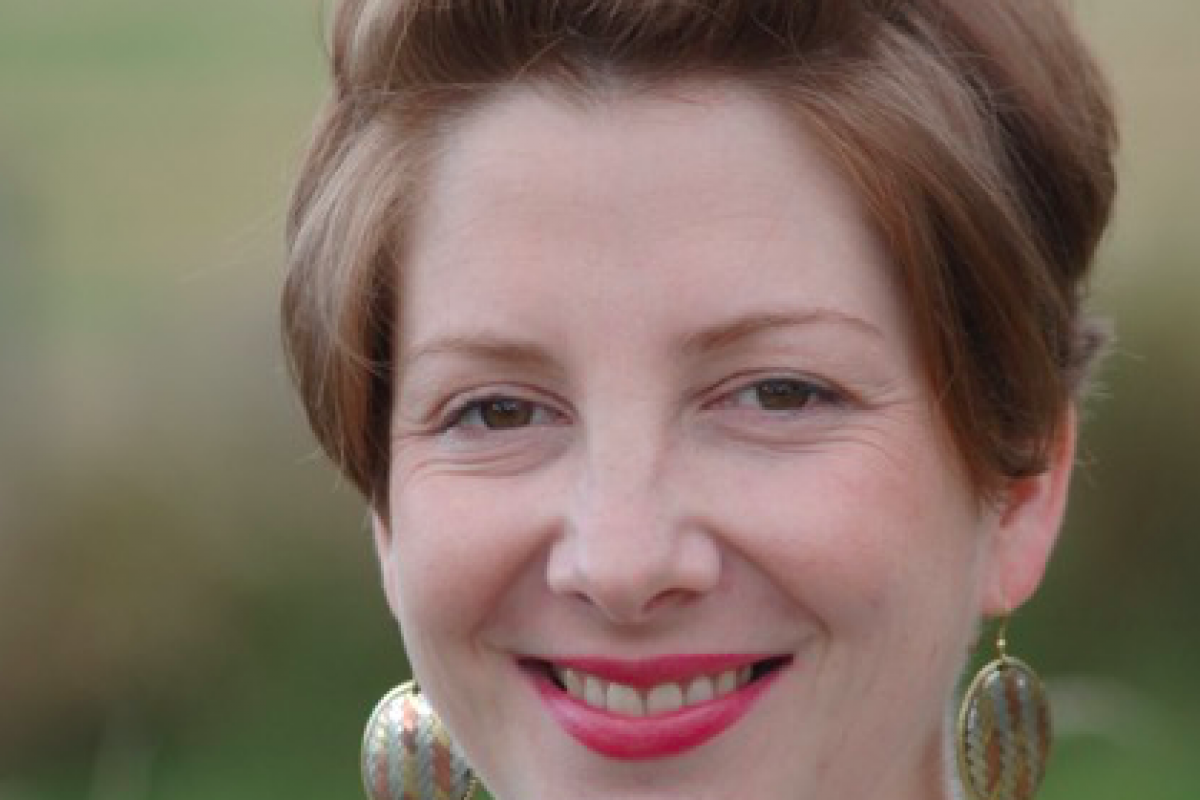 2016-01-18

on

Mon 18

Jan
One in the Oven Club is a modern maternity site offering local women to Sevenoaks and the surrounding areas access to a range of different services and skills to support pregnancy and birth. Owner, Kelly Ainsworth has explained that there are two parts to the business. The first is to support clients to find local practitioners; the second is to provide access to a community via a course that supports the pregnancy journey.
"We're unique really, all of our practitioners are local to Sevenoaks and are able to refer clients onto other local services and products when required. We're really focused on providing access to expert advice that guides parents-to-be to follow their intuition and feel reassured and confident with any choices they make."
The One in the Oven Club practitioners include many different disciplines, from homeopathy to osteopathy and pregnancy massage. A trained nanny and parental adviser, Kelly herself specialises in providing consultations on topics such as breast feeding, weening and supporting the family dynamic. Practitioners are on-hand for one-to-one sessions but they also get involved with the community of parents that attend the bi-weekly seminars that take place at Cote in Sevenoaks.
"Our talks give the opportunity for parents-to-be to meet others, gain non-judgemental expert advice and access perhaps wider opinions and recommendations for their pregnancy and post-birth journeys that they may not otherwise receive."
Whilst One in the Oven Club originally promoted itself via flyers and a strong word-of-mouth network the previous owners knew that it was imperative to get online.
"The website has been fantastic at generating leads - of people signing up for the course. It's the place for them to go to find out more, get in touch and get involved. I'm currently looking at updating the site to reflect even more personality, and showcase the different things we do. This means more visual content - videos as well as photos. Thank goodness our Smart Little Website is so easy to manage!"
As One in the Oven Club looks to the future there are plans on the horizon to expand and vary the services on offer to include the wider network of child care-givers: To make talks more accessible for working Dads (by having them in the evenings and at weekends) and to offer more courses, such as First Aid for Grandparents.  It's an exciting time!
We asked Kelly what she's most proud of
"Being able to offer local Mums the support they wouldn't necessarily get anywhere else to match their natural intuition for their pregnancy and childbirth choices."
Kelly's top tips
Get online - both our website and social media channels are great for leads. We all undertake research online, so make sure your business is visible.


Word-of-Mouth is really important for us - but what's really helped is building strong relationships with local experts who can refer clients to us (our experts have been local midwives) - definitely look into who you can build relationships with as soon as you can.



Understanding the audience and showcasing that we really understand their pain points (for why they'd need a service like ours) is really key for us. Don't forget the personal touch and your own journey to help built that all-important rapport.