Customer spotlight...Nikki Butler Beauty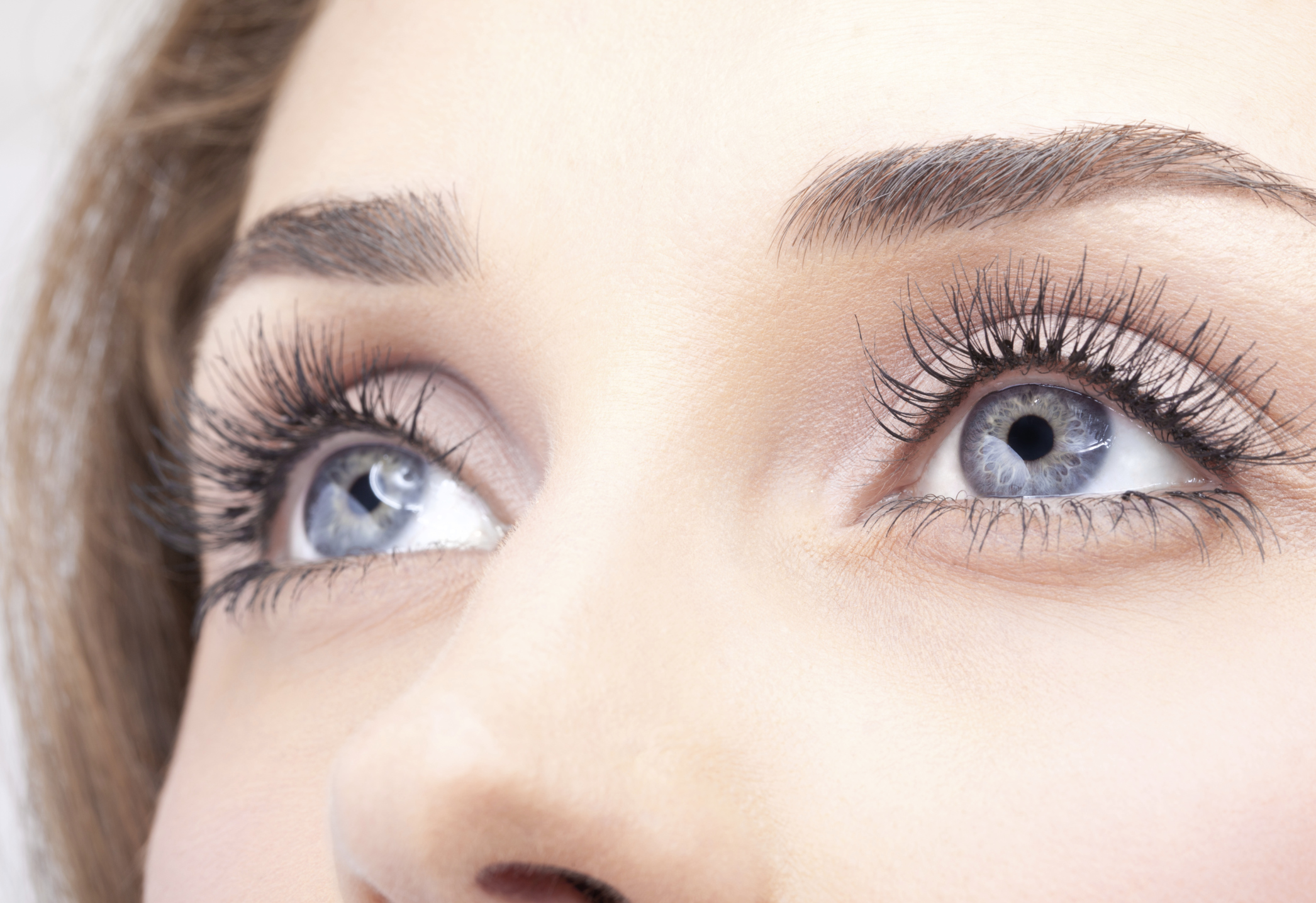 2015-03-65

on

Fri 6

Mar
Customers of Nikki Butler Beauty are typically 30+ and from diverse backgrounds. These are ladies who not only appreciate the confidence-boost that applying semi-permanent eyelashes can bring, but it also goes beyond aesthetics.  Nikki's clients include high-powered business women, ladies who have previously received chemotherapy, and ladies with Multiple Sclerosis… they are certainly not your typical TOWIE eyelash junkie! 
But twelve months ago, Nikki's business wasn't growing with the speed she needed it to, and with a lack of support from some friends, she was ready to leave her dream behind.
'I'd already had websites; one with Vistaprint and one with B online, but I had very little traffic from either and in fact the Vistaprint site would crash regularly and I would have to phone through for support that wasn't straight-forward. It was very frustrating.
'I was relying on word of mouth, which is great, but I wasn't getting the broader awareness needed to allow me to expand and develop my business. I also tried leaflets but didn't get much business through this route either. And although I managed to gain some clients through women-only networking, it didn't drive enough business.' 
Nikki had heard about the big digital Government drive - how critical it was becoming for businesses to be online. Nikki knew that even if a client was kind enough to recommend her, she might lose the prospect if they looked at her site online. It wasn't slick enough nor professional enough to make her stand out from the crowd.
'If I looked at other business websites and didn't think the site was professional, I would assume that if they hadn't bothered to invest in their site they might not bother investing properly in the service they provide… so how could I hope that my potential customers wouldn't have the same thoughts? Having a slick website can be make or break. I had to do something.'
Nikki had heard about Smart Little Web through a female entrepreneur group; Jane Buswell was recommended by the group and Jane recommended Smart Little Web. When Nikki met with the team she really liked how down-to-Earth they were, and as a small business themselves, felt they completely understood the help that was needed.
'Moving to the Smart Little Web platform to upgrade my site was a no-brainer. Today, I get anything from 2 - 5 new enquiries per week through the website. I always ask how I was found and why I was chosen and it's pretty much down to my website. Especially if I was one of two choices, my website tends to be "liked better"!
'I'm now a recognised brand and I get invited to take part in things that mean a lot to me, like volunteering at The Pink Place, where I will be providing advice, guidance and treatments to ladies that are going through or recovering from treatment.
'I believe the growth of my business genuinely goes hand-in-hand with my Smart Little Website. It's opened up new avenues, driven loads of new business, and as I'm proud of it when I speak to people it's also enabled me to feel confident about my brand and online presence. This in turn has helped me to have confidence in approaching new opportunities, as I am confident in my strength of brand.'
We asked Nikki what she was most proud of.
'Sticking with it and making it work when everyone else said it wouldn't work and I should return to Corporate.
It's so hard starting a business and making it successful and twelve months ago I was ready to give it up. Today, it feels incredible, and I am so proud that I have stuck with it. The satisfaction of seeing your own business fly is incredible
I am proud to be a therapist specialising in Eyelash Extensions. I'm excited about the future of my business. I am going to become a trainer in my field, together with expanding into other eye-enhancing treatments. If I hadn't had a website working hard for me, I wouldn't have the work life balance I have today. I see my website as my swan… it looks beautiful and attracts attention - and hides me busy paddling underneath.'
Nikki's top tips:
Know who your client is - who do you want to attract? Make sure the copy on your website is relevant to them.

I was considering a blog. I knew a lot of businesses had them and felt I should to. But the guys at Smart Little Web pointed out that unless I had the time to keep it updated it could do my site more harm than good. So I don't have one. Focus on what you can do and make it right.

Get your personality into your site. This is so important for me. Clients say they 'get a good feel' for who I am. And I'm so passionate about what I do, I'm happy to have a website that conveys this rather than just being informative.