Customer spotlight...Massage Therapy Winchester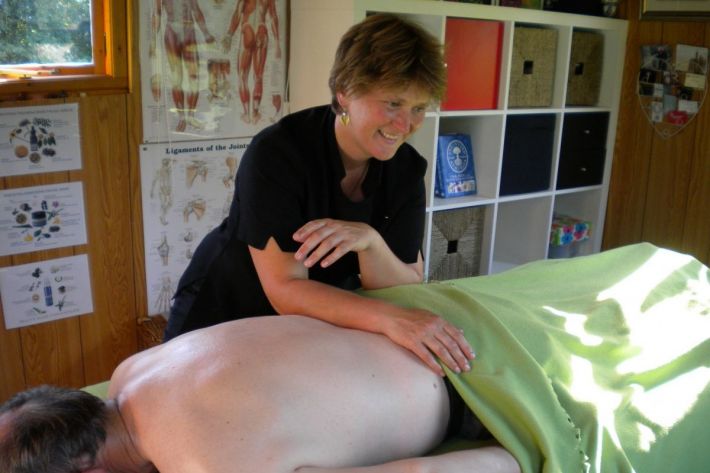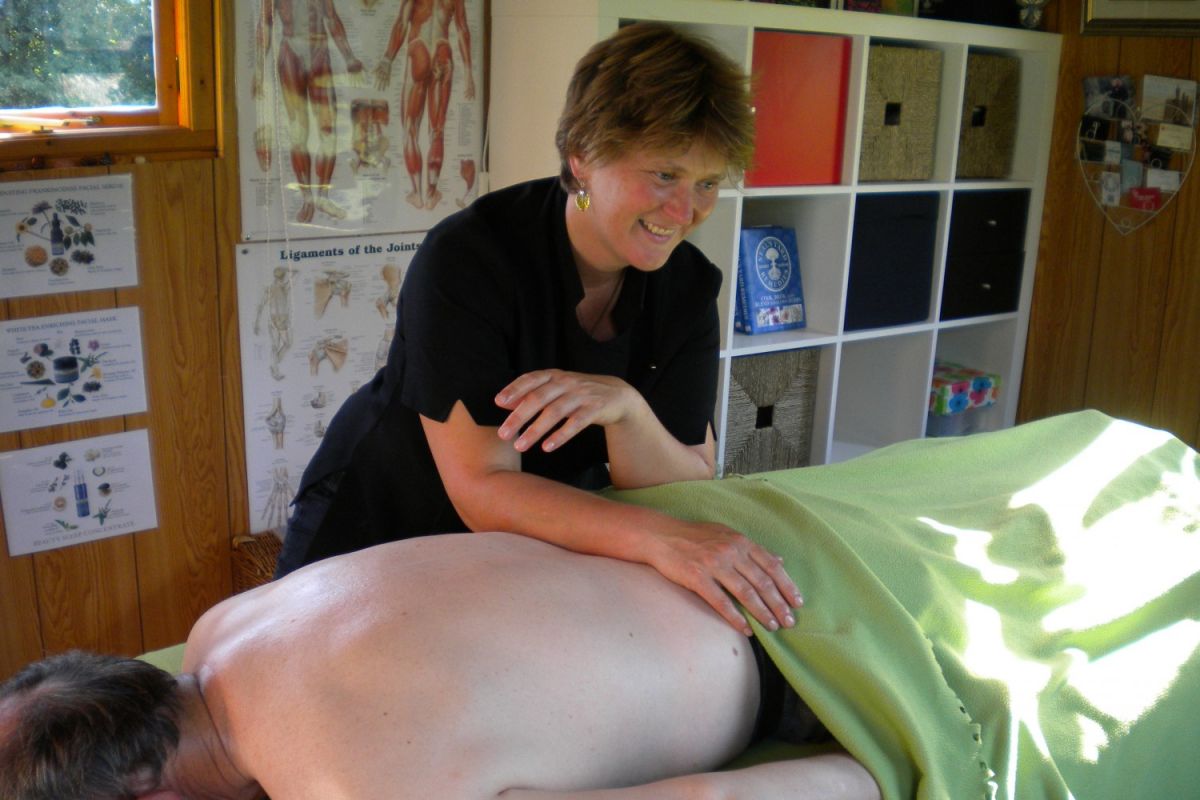 2015-04-92

on

Thu 2

Apr
Clients of Massage Therapy Winchester range from 11 - 93 and see Jemma Wheeler from all walks of life. It's really important to Jemma that when people look at her website they get a good feel not only for the treatments she provides but also of her and the environment they will be treated within. 
"A lot of my clients' problems are down to posture and how people work, but stress, sports and even grief can cause a root problem that needs to be fixed."
Jemma used to rely heavily on networking events - such as Winchester Business Group and Ladies Who Latte - and managed to get recommended to quite a few clients this way. But with client confidentiality being paramount, she began to feel bad that she couldn't return the favour.
Jemma did, however, get in early with the Natural Therapies Pages Directory and this supported her previously under-performing website really well.
"My website really was under-performing. I had built it myself on WordPress and just couldn't work out how to keep it updated, make it search engine optimised, or ensure it was secure! I realised my job wasn't done all because I had clicked 'publish' - it's an ongoing beast and I wasn't able to keep on top of it. I needed another option, fast." 
Jemma needed a website that would also support the fact that she provides treatments at festivals; many people who see the brand at festivals want to quickly search online to find out a little more about Massage Therapy Winchester, mainly for reassurance. The new website needed to be responsive to being viewed across any device.
"My partner needed a new website and I'd heard of Smart Little Web through a client, so we were looking together for him. But I soon realised it would work for me too - and I beat him to it. Chris from the Smart Little Web team came to see us as we're local. It was the personal touch and also how obvious it was that I'd be in safe hands that gave me the confidence to move forward. The sites are great, and it's so easy to change things myself - I can add a blog, a shop or other things without worry." 
Jemma now receives an average of eight new enquiries per month through her website - and at least 50% book in. Alongside those clients who see her regularly due to ongoing issues or lifestyles that can't be changed, this more than works for Jemma's business and growth.
"Things are looking really good. I'm so lucky to be able to work from home, doing a job I love. I can also be really flexible for my clients. It's great that I have a website that supports this. I have complete control but also know if I make a mess of it I have a friendly tech team on-hand that keep an eye on my site and are happy to help. I've also not been hacked since I migrated!"
We asked Jemma what she's most proud of:
"I have my own business. I'm always learning, both for myself and for my clients - and mainly, I'm in a job where I get to look after people; supporting sports injuries, lifestyles and stress."
Jemma's top tips
Try to link with an influential (or at least really relevant) directory

Put your personality on your website - describe what your potential clients are coming to see, who they'll see, and if you're a therapist, what the environment will be so they're already comfortable before they arrive.

Local SEO is the way to go. If you're providing a service to local clients make sure you're picking up local traffic by ensuring your messaging is spot-on. The automatic SEO support provided by Smart Little Web is very good.