Customer spotlight...Dr. Stephanie Goodwin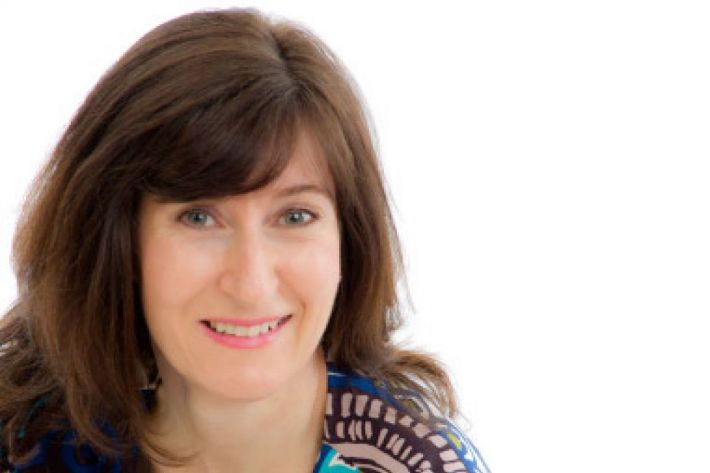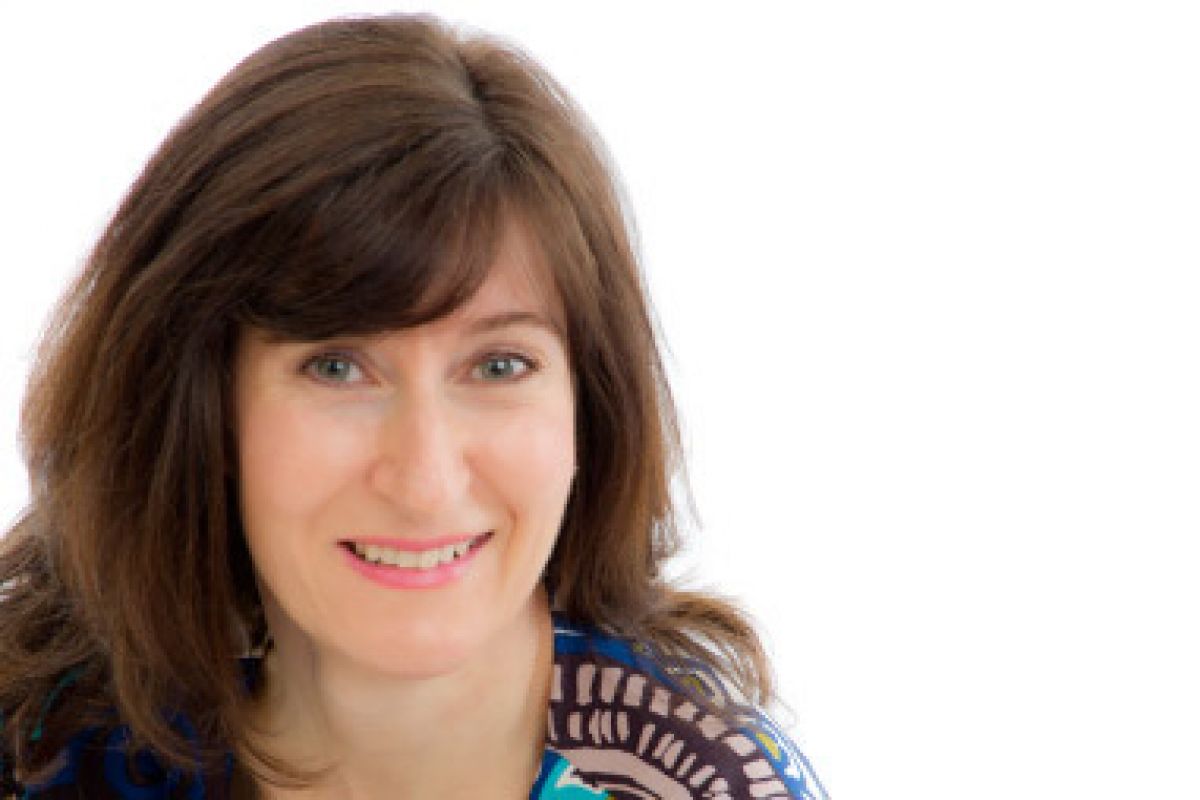 2015-05-149

on

Fri 29

May
Patients of Dr Stephanie Goodwin are both individual private patients and employees of company clients. They are from all walks of life and are often people who work in London, but might perhaps live outside. To be credible, an effective and professional website is a must.
Most referrals are through word of mouth recommendation but people do use the website, especially for looking for the location of the surgery, and Dr Stephanie does get new patients from her website.
"Before having a website on the Smart Little Web platform, I did have an online presence but following advice from Jane Buswell, a Smart Little Web Associate, I realised that something more modern would work better for those relying on the internet to choose a private GP. Having a website that was easier to manage was also imperative as I was paying someone else to manage it for me."
Jane migrated Dr Stephanie's website to the Smart Little Web platform and a video of Dr Stephanie was uploaded to the homepage, which has proved really useful.
"Long-standing patients don't tend to look at the website but new and younger patients do, especially if they haven't received a recommendation. I love how easy the website is to navigate; my patients aren't overwhelmed by information and can find things quickly.

Updating it also takes no time at all; and with it being so much easier it saves both time and money."
Dr Stephanie practiced within the NHS for 18 years before taking over her Father's private practice and believes that being independent is probably the biggest challenge.
"Staying one step ahead of the game in terms of what's happening in your business, what's going to be good for it - and most importantly, for the wellbeing of your patients can be a challenge. It's important to say something a bit different to other practices and make sure you stand out as credible for prospective patients." 
With her new website, Dr Stephanie feels that this challenge is being met, and most recently, she has diversified her business to specialise in treatments and advice for menopause. A separate site was created (The Menopause Guru) to strengthen the specialism message and make sure the existing site wasn't overloaded with information that other patients might not require. 
We asked Dr Stephanie what she is most proud of:
"I've had a number of patients for many years and really appreciate their loyalty. I'm also proud that the level of job satisfaction I have is very high."
Dr Stephanie's top tips
Make sure your website is clean, modern and stands alongside other private practices - patients have increasingly more choice and a credible online presence is so important.


As word of mouth is so important I spend time networking and meeting other doctors, this really helps extend beyond patient-to-patient recommendation.



If you're going to specialise do consider separating out your online presence to not only strengthen the message but also help Google to prioritise you in relevant search results.