Customer spotlight...Bonus K9 Training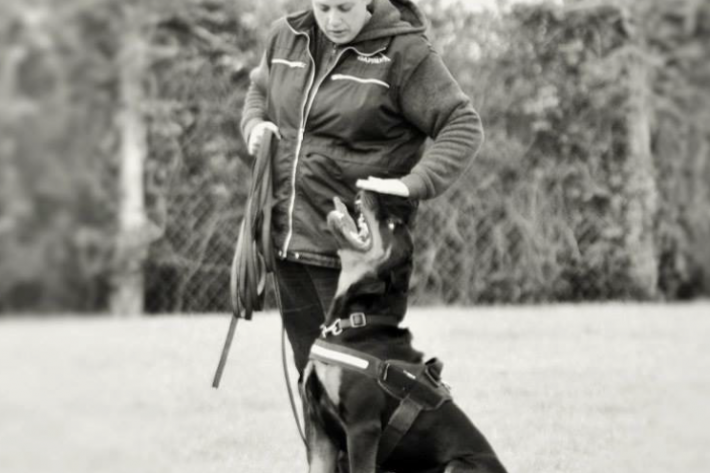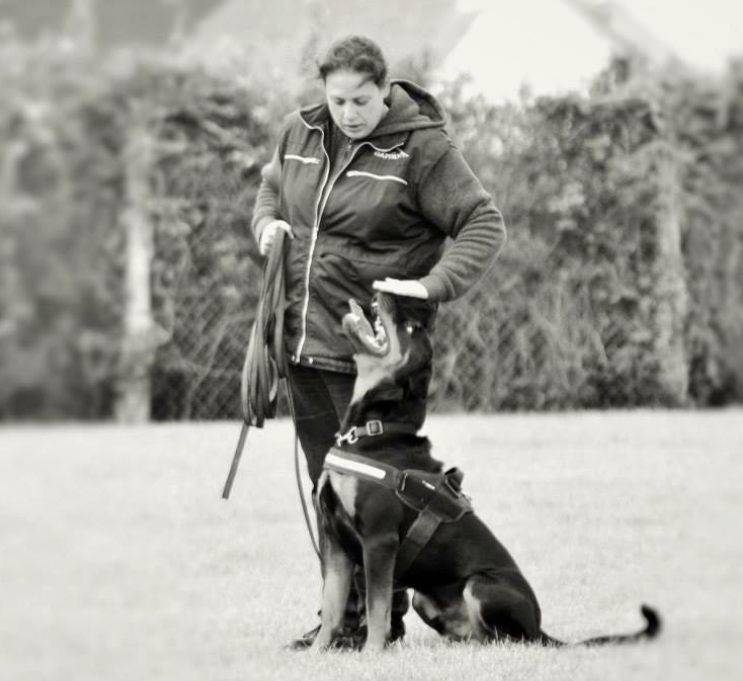 2015-12-352

on

Fri 18

Dec
The dogs that are trained by Bonus K9 Training tend to be Sports Dogs (trained for IPO, agility, working trials and obedience), Working Dogs (such as private security, operational or personal protection dogs) and owners' pets. Previously a bouncer with an absolute love of dogs, owner Miranda Delnevo decided to look into starting a dog training business back in 2013, and training dogs came easily. Even in the early stages of her own training Miranda seemed to have a flair and she's built on this with lots of hard work and determination.
"It's not easy being up against the 'boys' club' but I like it! Especially when I now go against the grain and not only do things differently (training with motivational techniques) but I get better results. My dogs end up being far more reliable than those who are trained through fear and pain, and I'm so proud of how great they are when they've completed their training - and how happy their owners are!"
When Miranda started the business, it was marketed through business cards, postcards and a dated website. Miranda unfortunately felt that the designer of her original website had charged a lot for not much, so when she found out about Smart Little Web from friend Patsy at Able Groomers she jumped at the chance to take over the reins. And it's been this transition for online enquiries, and above word of mouth that has seen Miranda's business grow from strength-to-strength.
"Our main focus is Operational Working Dogs. I really enjoy working them - it's a passion. I'm a bit of an adrenalin junky and I totally get an adrenalin rush when training Working Dogs. It's also great that I get to share the same high-level of training with Sports Dogs and pets."
The future looks really bright for Miranda as she looks to hire an assistant and expand into animal care in the form of both dog and cat day care at the Northaw site in Hertfordshire.
We asked Miranda what she's most proud of:
"I'm most proud of my training methods. They used to be old-fashioned as this was how I was taught but you don't need to train dogs in a cruel way - especially security dogs - to get them to do what they need to. And the old-fashioned way is not just cruel it is brutal. Tough methods aren't necessary and my motivational methods actually get incredible, reliable results."

 
Miranda's Top Tips
Please don't think twice about having a website. People recommend me but it really helps that there's somewhere a potential client can find out more information to encourage them to get in touch.


If you're looking for a dog trainer, please look for one that focuses on motivational training - you really will end up with a more reliable dog.



Build a network of people and businesses that link to your own in some way. Referrals are amazing for business - and reciprocating is rewarding.