3 Christmas marketing ideas for small businesses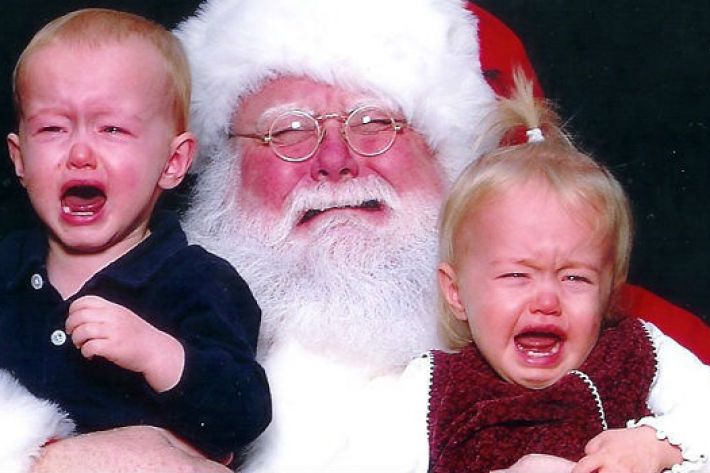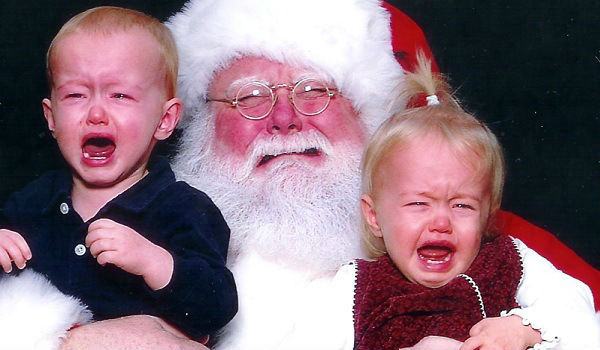 2016-11-312

on

Mon 7

Nov
Now that Halloween is out the way, petrol stations, Debenhams and Boots are telling us that it is now officially the Christmas season - and time to get your christmas marketing hat on.
There's lots of different Christmas marketing tips flying about, but what about tips specifically for small businesses? We've broken some Christmas marketing ideas down into our top 3 favourite for you to browse, and see if any take your fancy.
Use personalised marketing Christmas cards
Our first favourite christmas marketing idea is to create some branded Christmas postcards or seasons greetings cards and send them to your customers, you could even go one step further and include a Christmas discount code.
But why is this a great Christmas marketing tactic? As a small business, you're most likely already using direct marketing such as printed flyers, posters, business cards and posted mail. But research from LetterFriend has shown that handwritten mail actually gets 200%-500% more responses than regular, printed direct mail. Plus, they found that 99% of handwritten mail gets opened, compared to 56% of normal, printed mail, and 30% of emails.
It just goes to show that customers respond far better to personalised mail, rather than a pile of automated sales flyers. So, how can you go about creating your marketing Christmas cards? For the design of your Christmas cards there are plenty of places to go, though we've used and can recommend Hello Print for high quality printing and quick turnaround time. You might consider using your local printers to improve cost effectiveness.
As for the handwritten aspect, you could consider just hand writing the name and address on the envelope, the whole letter, or just the signature. We recommend at least writing the name and address, as this will increase your open rates.
Obviously hand writing a lot of letters can be a lengthy process, so luckily there are a few services online that can help you, check out LetterFriend or FeltApp - or you could even pay a family member to do it!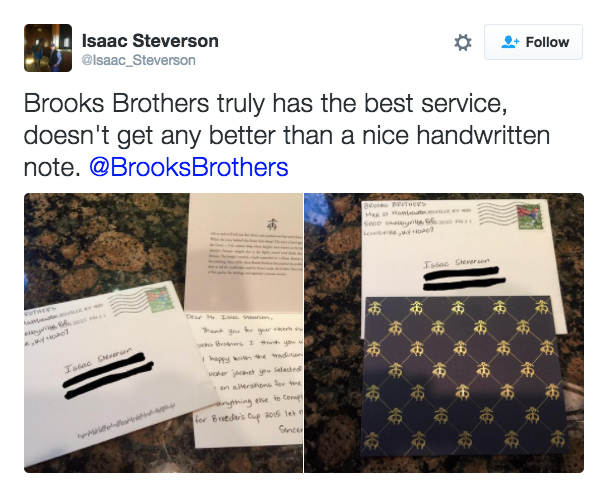 Like these small business tips? Why not join our mailing list for new marketing tips each month (no spam!).
Launch a '12 days of Christmas' countdown campaign
This might sound a little corny to begin with, but you have to think of it as a vehicle to drive awareness of your business at a time where customers are actively looking to spend, but save as much money as possible in the process. For 12 days, you'll need to think of some Christmas discounts or special offers you can bring to your new and/or existing customers. If you're worried about not having enough time to dedicate a little bit of your day to marketing activities for 12 days, why not do 5 days, or 12 non-consecutive days? Make the timeframe work for you, the overall effect will be the same.
One of the best things about a Christmas marketing campaign that lasts for 12 days is that, even if it's not the right time for your intended audience to invest in your services, the sheer noise you'll create will have them sharing it with friends and family members for whom it is the right time.
So, once you have 12 (or however many) deals in mind to entice new customers to give you a try, and for existing customers to come back, all you need to do is utilise the marketing platforms you're already using to push that message to your customers. I'll give you a clue:
Your website
If you have a website, use it! Create a separate page on your site for your Christmas offering, don't reveal all of your 12 deals at once, but instead reveal one per day - keep people returning to your site to see if you have an offer they fancy.
Social media platforms
Once you've created a page on your website, you've created the perfect content to link back to from your social media posts. If you're using Facebook, be sure to share posts with friends to get maximum coverage. If you're using Twitter, be sure to use relevant hashtags and tag relevant pages, such as your local town's Twitter page. Make sure to use eye catching images in ALL of your posts.
Consider paid advertising
Adding a page to your website and sharing the link on your social profiles requires zero cash. If you want to take it a little further, consider spending a small amount of money on paid advertising - we recommend Facebook adverts if you're a small, local business. This leads us to our next small business Christmas marketing idea…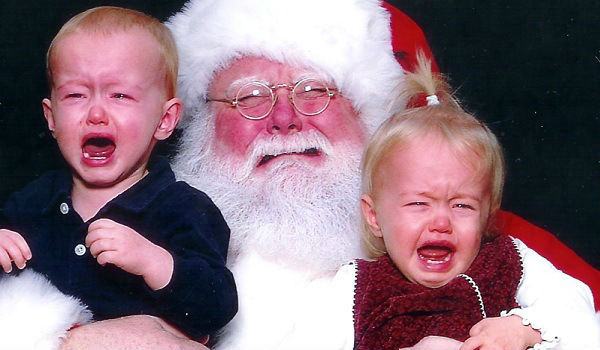 Like these small business tips? Why not join our mailing list for new marketing tips each month (no spam!).
Launch some festive Facebook ads
If you've got a Facebook page for your small business, you'll have probably noticed Facebook's relentless notifications offering you '£10 credit to promote this post!' or 'this post is doing 97% better than other posts, promote it now!'. It's easy to dismiss these as sales noise from Facebook, just wanting to get money out of you. Thing is, if you use Facebook ads correctly, you actually need to spend very little to start getting new customers on a weekly basis.
So why are Facebook ads GOOD, and NOT a con? Simply because, for most small businesses, they give you direct access to the screens of your ideal customers living in the area you operate.
Think of it like delivering flyers to the houses of people who you KNOW are interested in your service already, rather than mass delivering flyers, some of which will go to people who are not and will never be applicable for your service.
After you've made your Christmas Facebook ad creative (that's the actual advert, images, text and link), here are a few cool things Facebook lets you do:
You get to choose the age range and gender of people who will see the ad

You get to choose where they live, e.g. Southampton + 5 mile radius

You get to specify what interests they have, e.g. 'womens clothing'

You get to specify which Facebook pages they have already 'liked', e.g. if a customer has already 'liked' the page of a nearby competitor, they're likely to be interested in your service if you can offer a better price (hint - your Christmas special offers).
If you're not sure where to get started with Facebook adverts for your business, check out this comprehensive guide for absolute beginners, we really rate it.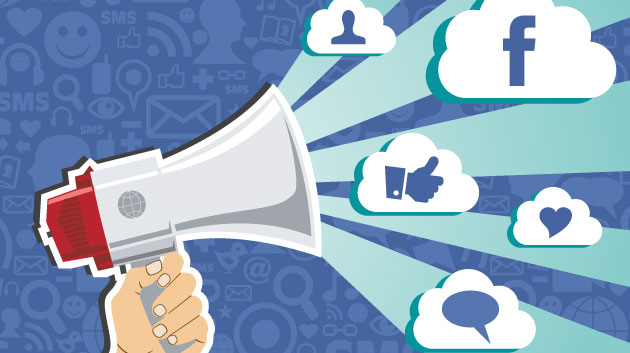 Well, that concludes our top 3 Christmas marketing ideas for small businesses, have any stood out to you? Of course, there's a website needed at the root of all of these, but a business website is pretty much a basic requirement these days.
If you haven't got one yet, we're offering 20% off website setup plans until Friday 18th November 2016, thereafter it's 10% for the rest of 2016. Get in touch or give us a call to discuss your website options, and be prepared to boost your leads!
Like these Small Business tips? Why not join our mailing list for new marketing tips every month: